Coop.dk Wins Award for Most Visionary Experience Personalization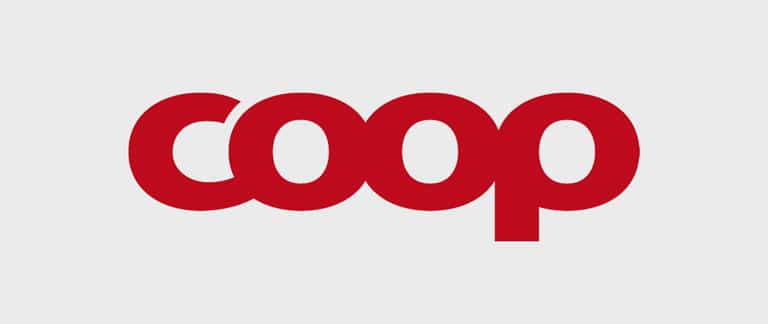 At the RichRelevance personalization summit at the end of February, we celebrated some of our most innovative and forward-thinking customers with our personalization awards.  One award highlighted commitment and strategy dedicated  to personalization, the award for 'Most Visionary Experience Personalization'.  This award was awarded to the retailer who developed the most strategic personalization strategy and a full lifecycle personalization roadmap.
This year the winner of Most Visionary Experience Personalization was Coop.dk!
Together Coop.dk and RichRelevance worked to create a strategic personalization roadmap with well-defined personalization goals to ensure personalization success and innovation throughout the year. This roadmap demonstrates a shared personalization vision and offers in-depth details about personalization initiatives and prioritizes projects.  This strategic and tactical roadmap has buy in across the organization, which enables its' success. The roadmap outlines many very visionary and unique use cases and truly depicts how important Coop.dk sees personalization as key component to compete on customer experience.
Congratulations to Coop.dk for winning this award we are excited to collaborate and see this roadmap come to fruition!