Coop.se Awarded Best Use of Data Science Workbench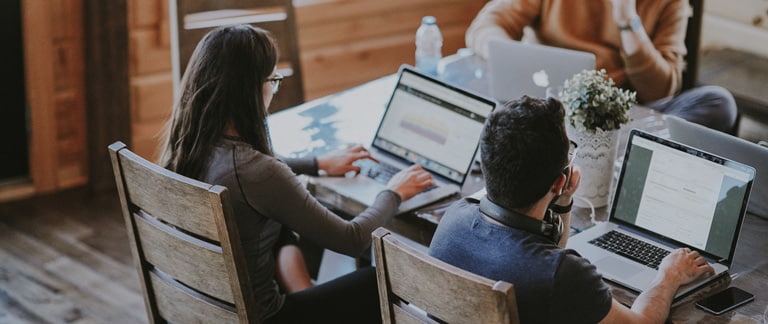 At the RichRelevance Personalization Summit in late February we celebrated some of our most innovative customers in our personalization awards. One award recognized a customer for the most effective and differentiated algorithm built with the Data Science Workbench.
Best Use of Data Science Workbench
In case you're not familiar with what the Data Science Workbench is and how it works, here is a brief summary:
The Data Science Workbench offers unprecedented AI extensibility. The Workbench provides a full lifecycle management system, allowing data scientists and marketing technologists to deploy, test and iterate their own experience personalization insights and strategies – extending their own data science capabilities.  RichRelevance customers are able to bring in data from any source and incorporate custom models and strategies.
Coop.se was the winner of this award. As grocery is often a challenging retail sector, Coop.se has been able to leverage the Data Science Workbench to differentiate themselves with unique strategies that cater to the specific nuances of grocery and improve the overall experience of shopping for groceries online.
With the Data Science Workbench Coop.se was able to create an innovative and comprehensive replenishment strategy that displayed up to 50 items regularly purchased by a customer.  This improved the customer experience for their shoppers, reducing the amount of clicks required to shop for items and dramatically reducing the time it took to add items to cart and checkout.  As a result Coop.se saw a 300% increase in sales from this specific strategy, an amazing result and display of innovation!
Congratulations to the team at Coop.se!
To learn more about Xen Ai and the Data Science Workbench please download our one-sheet here.