Bubbleroom transform mobile performance with personalization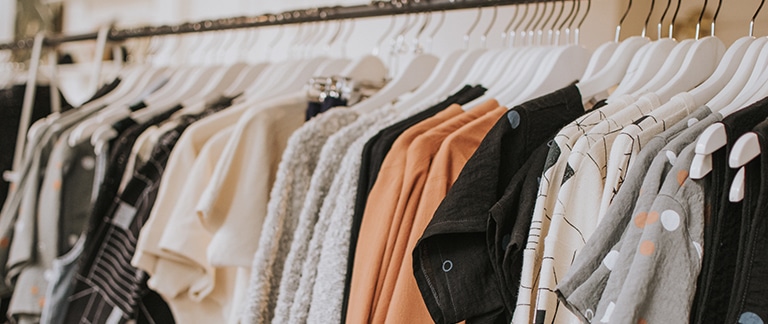 It is typically thought that shoppers mainly browse and research on their mobile devices, with purchases taking place via other channels. Many retailers therefore accept their mobile conversion rates will be lower than those on desktop websites.
Bubbleroom isn't any ordinary retailer and back in 2016 they had the vision to target a mobile conversion ratio that rivalled its website.
With a limited screen size to show the wide range of products and brands they stocked, there was no room to suggest products of little relevance or interest to shoppers.  Bubbleroom turned to data-driven personalization to tailor recommendations based on the wealth of information available to them.  From size preferences, brand and price affinities, search queries, context and location – Bubbleroom were able to leverage data on the RichRelevance platform to connect shoppers with the right products, straight away.
As a result, Bubbleroom has seen their mobile performance jump. Mobile has gone from 50% of traffic and 30% of revenue to 63% of traffic and 59% of revenue.