Atea, market leader in IT infrastructure grows online revenues by 16% with personalization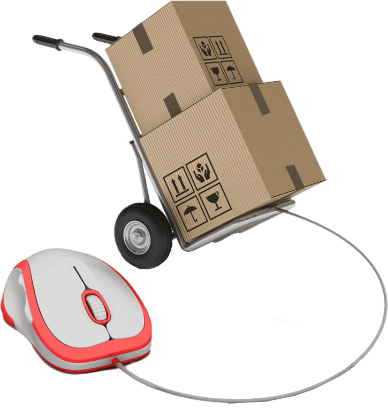 Business buying has been permanently altered. Today, 51% of all companies purchase at least 50% of their goods and services online.
Source: Digital Commerce 360
Businesses that trust us with B2B Personalization

Personalize at every level for your business buyers
Personalize at every level for your business buyers
Respect account specific catalogs, contractual price commitments, departmental and user specifications and compliance norms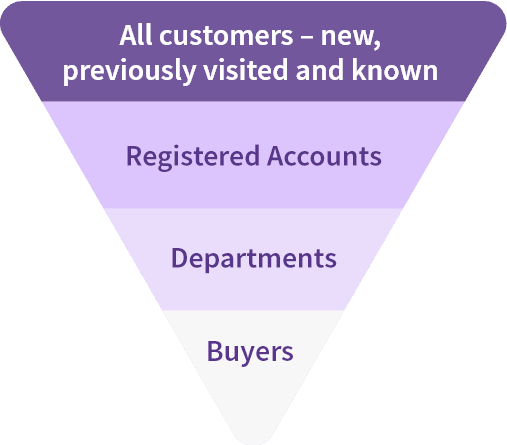 Improve conversions with account based personalized search
Auto-filter the catalog to retain products that are contractually agreed with the account, personalize search results for different buyers within the account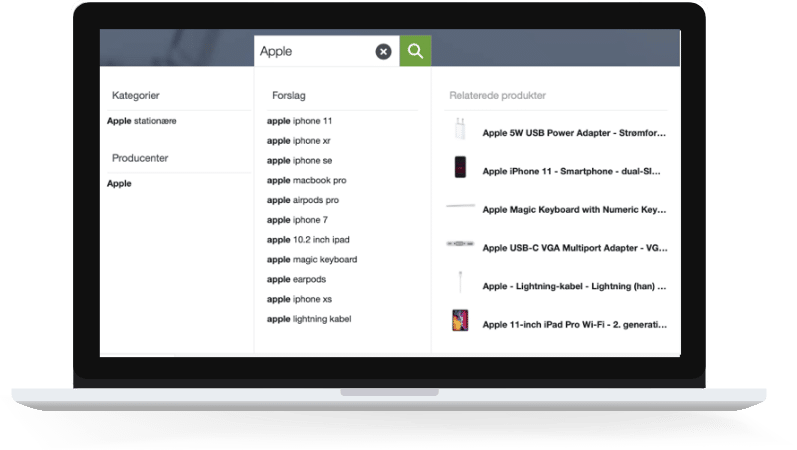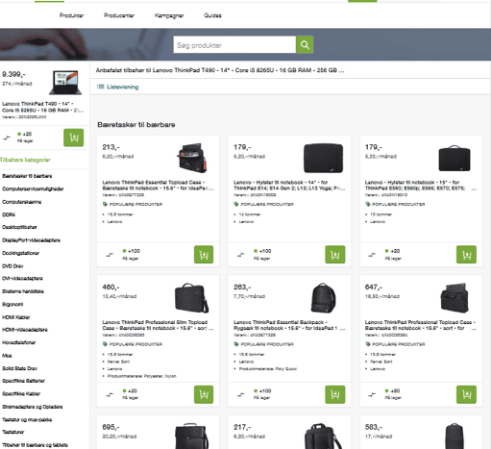 Grow average order value with relevant cross-category recommendations
Auto curate relevant bundles and recommend accessories that are compatible with the seed product, without the need for manual merchandising
Protect margins with account and segment based offer management
Personalize offers and promotions dynamically based on account, buyer behavior or cart value, incentivize purchases when needed and avoid unnecessary margin erosion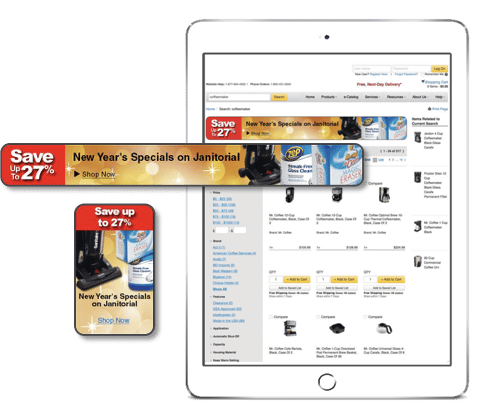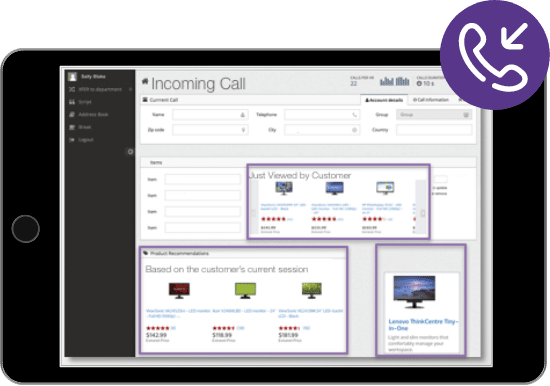 Grow sales by extending personalization to other channels – call center, field sales
Equip offline channels with real-time user profile, online buyer behavior and relevant recommendations for seamless journeys
Save the sale by suggesting suitable replacements for out-of-stock products
Use wisdom of crowds data to surface similar products that meet the business needs, while complying with account agreements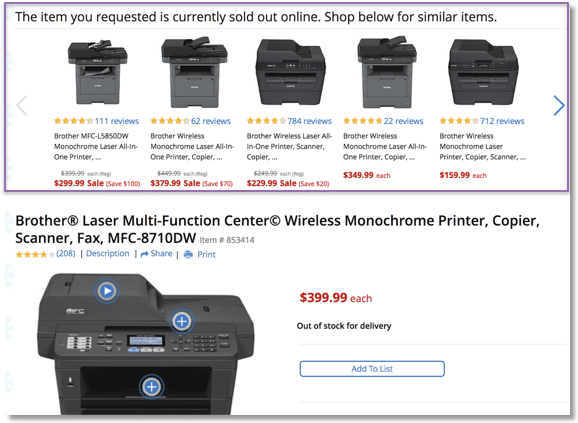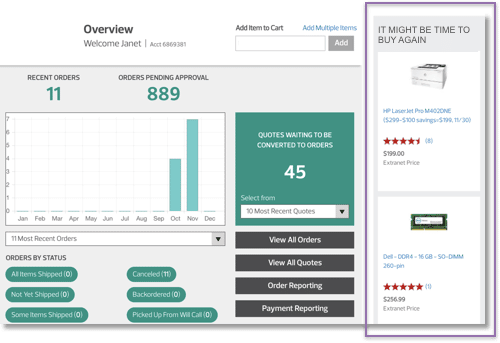 B2B website personalization comes is more than product recommendations.
Auto-recommend items regularly purchased, at the re-buy interval right for each account, department and buyer, across channels to grow customer lifetime value
B2B eCommerce Personalization Success Stories



CDW, a Fortune 500 company with over $18B (USD) in annual revenue innovates with personalization.
Get a sneak-peek into CDW's advanced merchandising and bundling eCommerce experience.
The B2B Personalization Imperative
This webinar featuring Forrester addresses how personalization helps B2B companies enhance buyer experience while seamlessly managing complexities. Multiple catalogs, nuanced contractual requirements, and different buyer levels – Forrester and Insight talk about it all