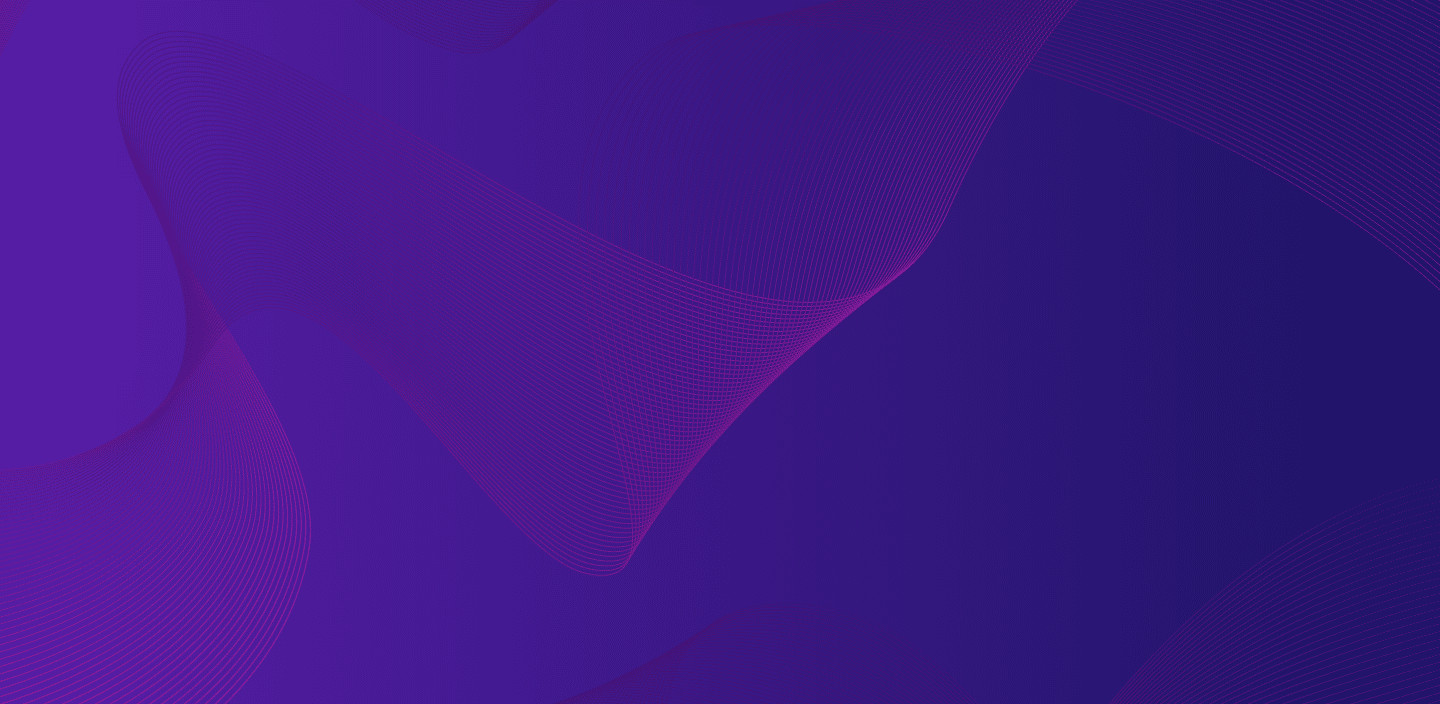 Webinar
Revealed: 10 Real Personalization Secrets to Maximize eCommerce Conversions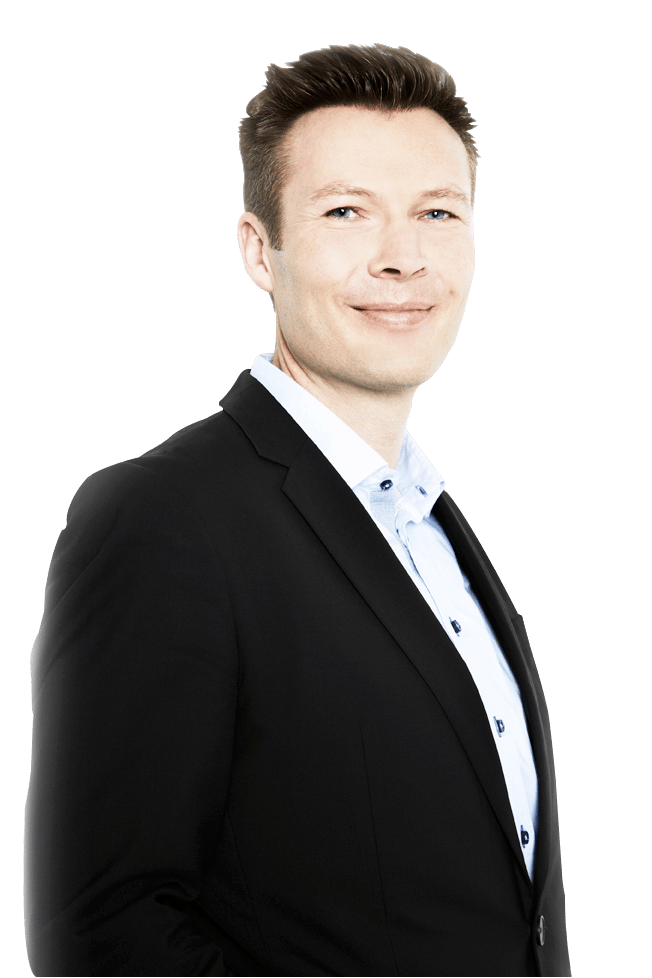 Author of #1 International Best seller Smartphone E-commerce
Benjamin Gundgaard
Many companies have implemented personalization in their online stores, however, they have not realized the full commercial potential of real personalization and predictive shopping behavior. 
In this webinar, you get access to rare, well-tested, and hands-on tips that will help you overcome conversion killers and sell more. 
You get Benjamin Gundgaard's Top 10 Personalization Tips, based on in-depth knowledge from more than 200+ tests on e-commerce stores such as Amazon, ASOS, IKEA, eBay, TUI, and many more.
Benjamin is the #1 bestselling author of Smartphone E-commerce and during the last 16 years, he has helped major international retailers and brands increase their Conversion Rates by 15% to 300%.
What you will learn
What is true personalization? 

Leveraging emails: The automated selling machine

Value of personalizing soft-login pages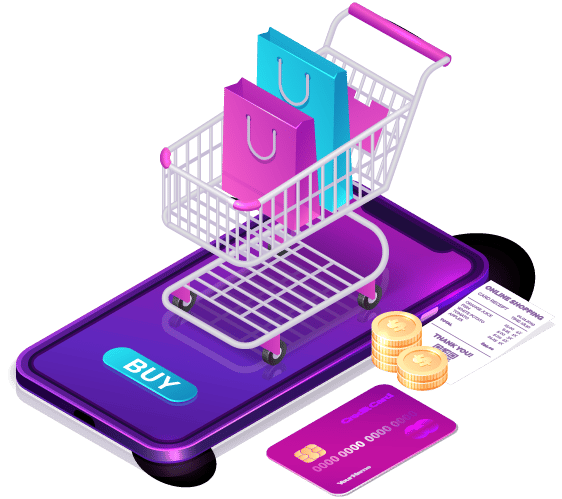 Here's what people who watched this webinar are saying!
"Great presentation on real personalization 👍. Powerful parts with soft logins/hard logins and customer retention."
"Thanks for a great inspiring webinar. I look forward to the slides!"