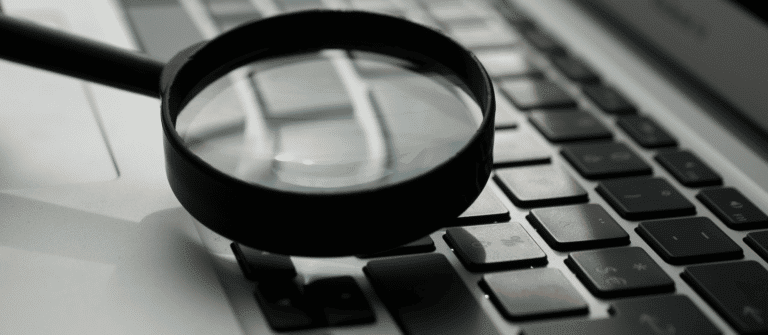 A STRANGE TITLE YOU MIGHT THINK FOR AN ARTICLE, BUT IT'LL BECOME CLEAR LATER…
Many households during the last few months have seen an increase in the amount of home baking going on and ours has been no different. The shouts of "Can I do some baking?" have been coming regularly from my kids, and thankfully a local bakery has been able to keep us well supplied with flour, and a local pub has supplied us with yeast.
The fresh bread and cakes have been a welcome addition to the tea breaks, but a recent broken electric whisk has limited some of the recipes unfortunately, and my search for a new one has in in turn led me to write this piece….