Avail Acquisition

RichRelevance has acquired Avail, Europe's largest provider of online merchandising platforms.  This acquisition creates the undisputed global market leader in personalization for retail, bringing 82 new clients and expanding our geographic footprint deeper in EU, and into Australia and India.
To hear a few words from CEO David Selinger and Avail CEO Pontus Kristiansson on the acquisition, please view the video here: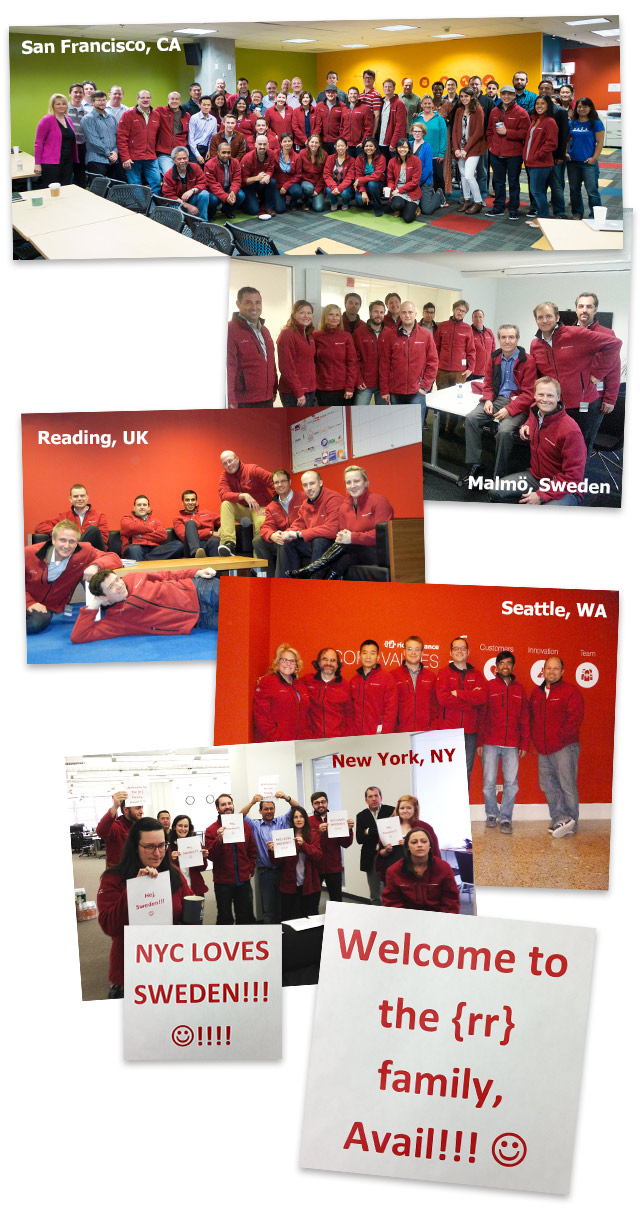 View the press release here.