Make shopping for electronics and technology products a personal and intuitive experience with real-time personalization via AI-driven recommendation engines.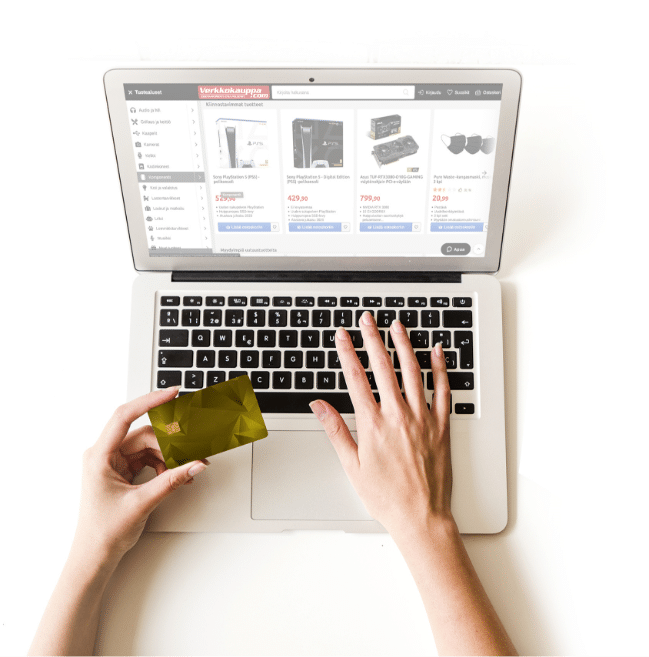 The average cart abandonment rate is 68.8%. So, what is stopping customers from purchase decisions?
Verkkokauppa, one of Finland's most visited online electronics stores dealing with 65k + unique SKUs wanted to deliver a convenient buying experience by minimizing friction and offering targeted products. More often than not, customers had to invest a substantial time on finding the exact product, owing to the large variety of stock. This hampered buying experience.
Learn how Verkkokauppa achieved better CTR with website personalization tool from RichRelevance.
Trusted by Brands Across the Globe

Personalized eCommerce Solutions for a Leading Multi-brand Technology Solutions Provider Ranked #199 on Fortune 500
CDW, a top global provider of IT solutions dealing with 100,000+ products, 1000+ partners, and 5000+ customer-facing advisors wanted to enhance value propositions with each client via a personalized user journey. Given the large volume of data and numbers, it required a sophisticated approach backed by an in-depth study of each customer's history with CDW.
Learn how RichRelevance's Retail Personalization Platform helped CDW to bring together pertinent data and systems around every customer to deliver the most relevant and memorable experience across different sales channels.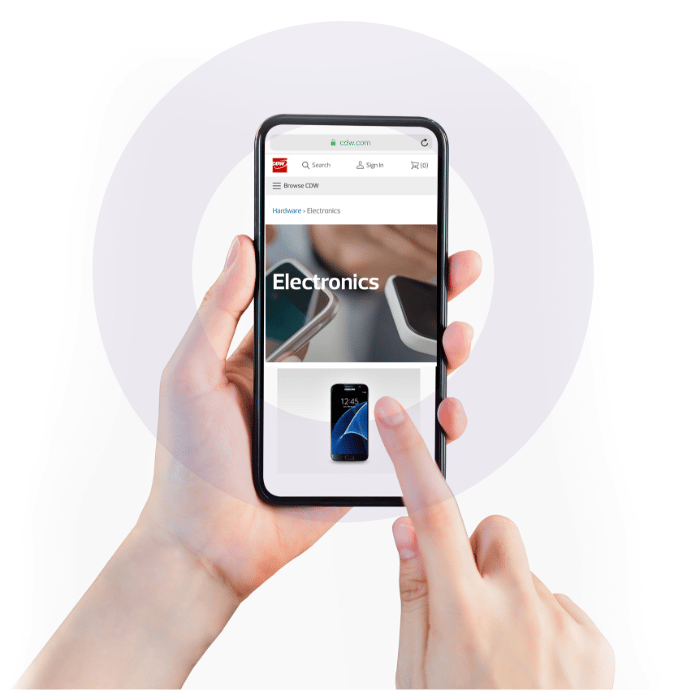 What Personalization can Bring to Online Electronics Retailers
By partnering with RichRelevance, our clients Verkkokauppa and CDW have achieved the following

31% higher conversions from full commerce experience personalization


+25% attributable sales from recommendations (6% earlier)

Improved discoverability of new and long tail products

Sessions with search converting 5X more than sessions without search

Significant increase in both cross-sell attach rate and average order value

Improved operational efficiency and merchandising effectiveness

Improved product awareness and conversion through onsite search by delivering more relevant results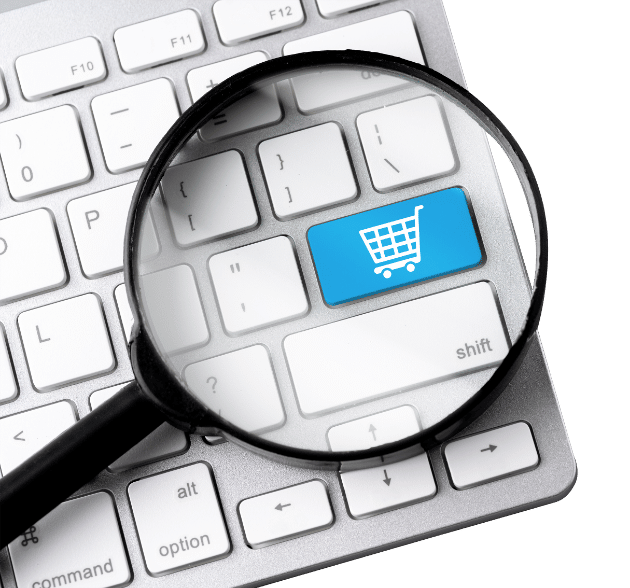 Increasing Findability through Personalization
When shopping, the Search box conveys the notion of simplicity. It can be one of the most powerful and intelligent features on a site. Let's face it, no matter how beautiful or attractive your site is, it holds no value unless people get exactly what they are looking for. Modern customers are impatient. They prefer individualized experiences which legacy eCommerce solutions fail to deliver.
This is why Findability is one of the most essential metrics of an eCommerce store. It highlights the impact of commerce search in terms of customer experience and online revenue.
Convert Buyers with Personalized Search and Enhance User Experiences
Commerce companies, online retailers and brands across the globe are converting their website visitors into buyers with result-oriented eCommerce Personalization strategies.
From electronics to groceries, from fashion to music stores, we help diverse brands to optimize eCommerce conversion rates with our innovative personalization solutions based on diverse A/B testing and site personalization frameworks. From enhanced visitor experiences from the first interaction, affinity tracking, deep recommendations and improved search functionalities – we've got everything on a single platform!