This year, creating personalized and inspiring experiences is the new battleground for retailers. To equip you with the best possible insight, tools and connections to deliver superior and memorable customer experiences our Experience Personalization NYC Personalization Summit will provide you with the resources to rise above the competition.
Hear from the author of The Experience Economy, Joe Pine, gain exclusive access to the RichRelevance product roadmap and learn from leading brands and retailers about their strategic personalization initiatives.
We invite you to experience New York City's most breathtaking 360- views from The Penthouse at The Standard, East Village and learn from the personalization community's most innovative brands and retailers.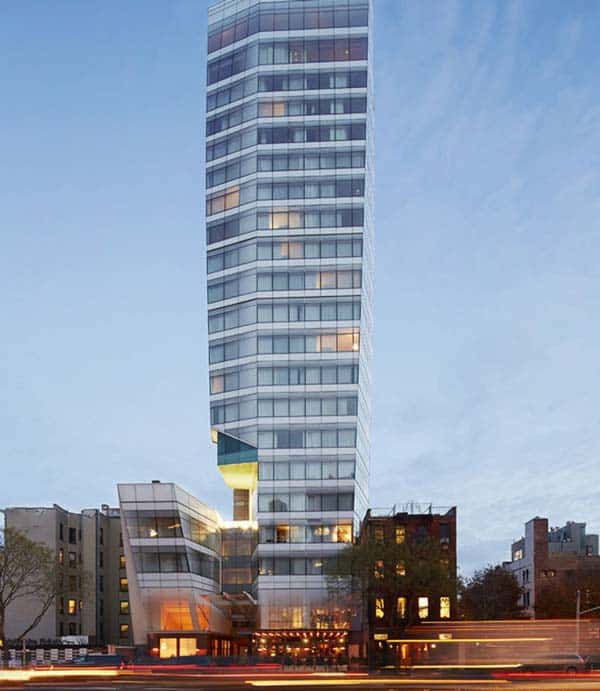 WEDNESDAY, June 20th, 2018
Morning Session 9:30 – 12:00pm
Welcome and Introduction  |  Amanda Berger, Chief Customer Officer, RichRelevance
The Experience Economy  |  Joe Pine, Author
Turning Digital Interactions into Personal Experiences  |  Carl Theobald, CEO RichRelevance
Customer Insight  |  Kiehl's
Summer Release |  Sarath Jarugula, Chief Product Officer, RichRelevance
Lunch 12:00 – 1:00pm
Afternoon Session 1:00 – 4:10pm
C-Level Perspectives on the Experience Economy  |  James Brooke, Amplience Founder & CEO; Joe Davis, CEO Bazaarvoice 
Product Innovation  |  Sarath Jarugula, Chief Product Officer, RichRelevance
Customer Insight | Insight Direct
Optimization Playbook   |  Josh Olayos, Personalization Architect & Guest Customer
Customer Insight | CDW
Our Promise : Customer Success |  Amanda Berger, Chief Customer Officer, RichRelevance
Personalization AI  |  Sarath Jarugula, Chief Product Officer, RichRelevance
Perspectives from Personalization Innovators   |  Jet.com, Swap.com, Guitar Center
Networking & Cocktails 4:10 – 5:00pm
The Standard, East Village