100% Uptime Makes for a Holly, Jolly Cyber Week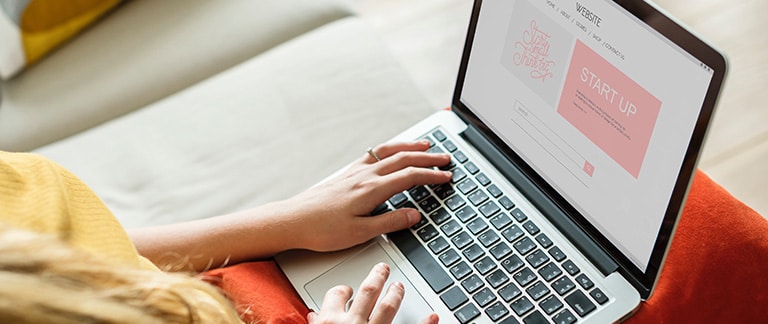 As 54 million Americans got ready last week to hit the road to celebrate the Thanksgiving holiday (per AAA), the RichRelevance Operations team was buckling down for their busiest time of the year.  Mountain Dew, coffee and snacks were stocked, playlists downloaded, and with anticipation of what was to come, the team was ready.
And so was our infrastructure. RichRelevance powers AI-driven personalized shopping experiences for some of the world's largest retailers, so needless to say our infrastructure needs to be prepared for an enormous amount of holiday traffic. And, I'm proud to report, for the 9th year in a row we had 100% uptime on all 14 of our data centers!
As traffic moved from in-store to online to mobile, we were ready to combat the unpredictable ebbs and flows of not just black Friday traffic, but the entire weekend of shopping madness. RichRelevance's infrastructure met the challenge of the busiest online shopping days of the year, connecting global consumers to billions of pieces of individually relevant content, search results and product recommendations on the most highly trafficked shopping sites in the world.
What's New in 2018
We're always curious about how patterns in holiday shopping and behavior change from year to year. In 2018, we saw some significant and interesting changes in traffic and trends:
Cyber Week is the new Black Friday. This year we officially saw the birth of Cyber Week, gone are the days when Black Friday was the singular largest shopping day of the year in the US. The money over the weekend is big — but the buying is now stretching out across the week.  Instead of retailers promoting Black Friday and Cyber Monday deals and doorbusters we saw "Cyber Week" truly take over. Deals were released earlier and earlier and will continue throughout December until Christmas day. This was reflected in the more consistent shopping volume in 2018 versus the Devil's Horns peaks and valleys seen in years past.
Many American retailers have reconsidered their store hours on the Thanksgiving holiday, this year more than 100 well known retailers kept their doors closed to allow employees to enjoy the holiday. Which according to a survey conducted by BestBlackFriday.com

is what 28.99% of customers want.

Mobile orders and traffic topped the chart. For the first time ever, mobile was the primary revenue source and driver for sales every day of Cyber Week coming in at 53% of total orders (including tablet).
Post-Thanksgiving Shopping is internationally trendy. In regions where Thanksgiving isn't even celebrated we saw big, new increases in traffic and sales the day after  Thanksgiving, aka Black Friday. Our LATAM neighbors in the south saw a median increase of 37% in sales on Black Friday this year compared to last. And our neighbors over on the other side of the pond showed steady cadences of  shopping, buzzing in tandem with us Americas, Europeans got some good Black Friday steals and deals right up to 22:30 CET, a bit past their normal bedtimes.
Over the course of the weekend, AI-driven search emerged as a major trend. Find™ search calls were up +300% from 2017 as search played a huge part in people's cyber week shopping behaviors using search to help inspire their gift purchases. This is not surprising when you account for the fact that nearly 4 out of 10 Americans (37%) state site search is 'more important' when shopping for gifts.
Like I get to say every year.  I am truly proud of the RichRelevance Ops team, and our Engineering team. Fantastic work team, great collaboration this year and it shows.  We can now set down our Mountain Dew, put down our heads and sleep a bit. Until next year…