Bring the Best of B2C Personalization to B2B Buyers: 5 Ecommerce Best Practices
Forrester estimates that B2B eCommerce will reach $1.2 trillion and account for 13.1% of all B2B sales in the US by 2021.  For B2B companies, this means the right ecommerce strategy can drive their growth and give them the competitive advantage they need, but there are numerous variables in play to get it "right".  Personalization as a component to this strategy is in itself a broad mandate that has multiple layers and approaches.
In working with our B2B clients, they have taught us and made it loud and clear that they are very different than B2C retailers and brands.  This may be true but the advantage of looking at what some of the world's leading B2C companies have done with personalization has helped to establish some great  baselines for what B2B companies can and should be doing when it comes to personalization.   We have compiled 5 ecommerce Personalization best practices that B2B companies can start doing today to help them reach their ecommerce revenue goals:
Provide Relevant Cross-Sell and Buy-Together Product Recommendations at Scale
B2B buyers have a curated list of products they need to buy but providing product recommendations that showcase relevant cross-sells and dynamic buy together options that are personalized to their real-time shopping behavior make it easier for them to find compatible products and increase their basket size.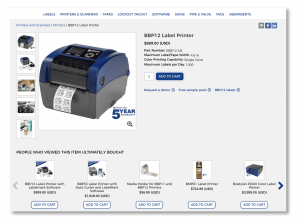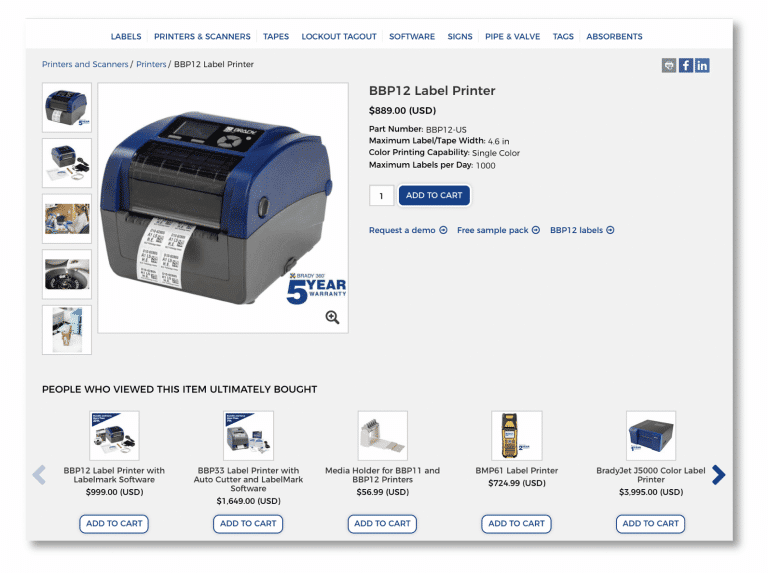 Deliver Curated Experiences to Your Customer Segments
B2B buyers do not have as much browse behavior as B2C shoppers so segmenting B2B buyers based on browse behavior, buying patterns, category affinities or location means you can provide like-minded buyers with a curated experience appropriate to their needs more quickly.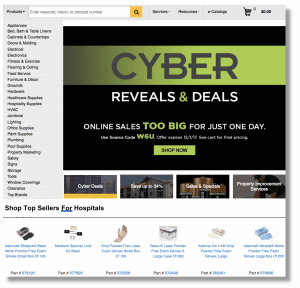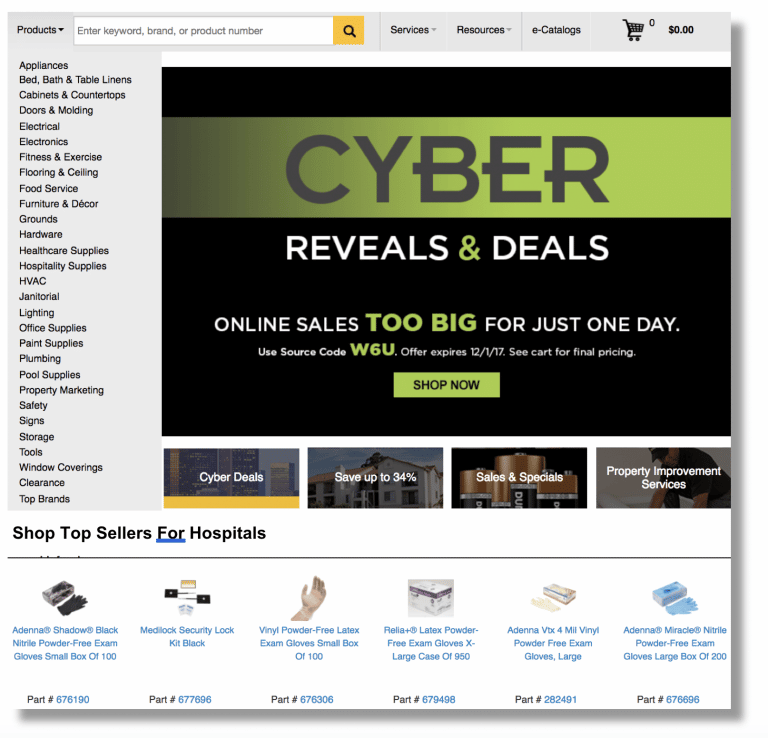 Incorporate Flexible Personalization Into Your Search Experience
 B2B catalogs can be large and hard to navigate, by providing predictive auto complete or instant recommendations based on search terms it allows products to be surfaced more easily and incorporates real-time feedback of user behavior and products that are trending.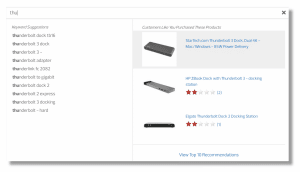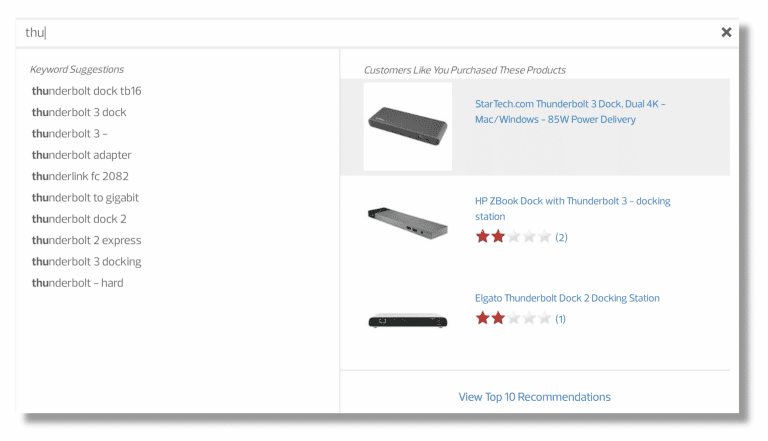 Create Smart Cart Experiences to Increase Conversion
Optimizing for the cart page and creating smart cart experiences by combining an appropriate promotion like free shipping over a certain threshold or 5% off after spending $500 with personalized product recommendations associated to the buyers cart helps to increase conversion.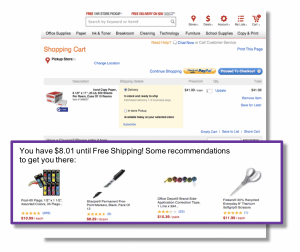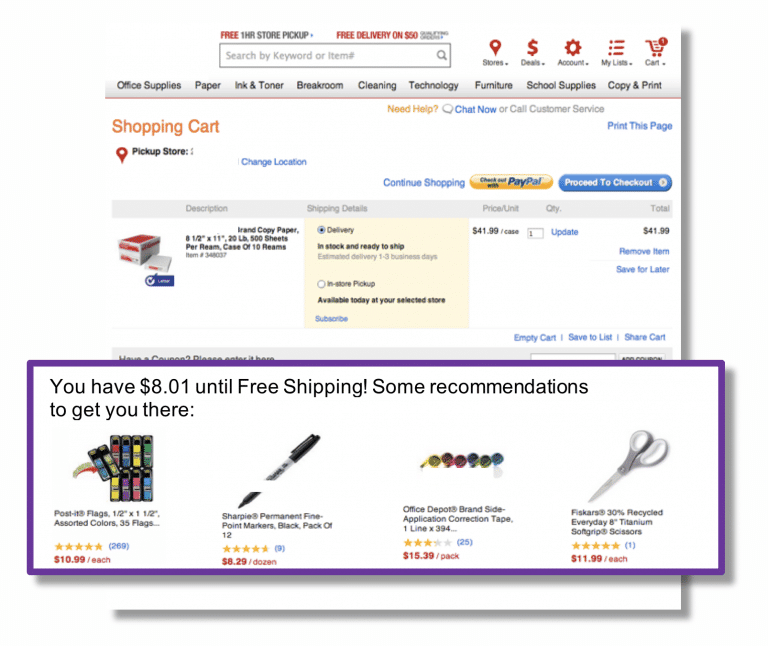 Re-engage Customers Using Personalized Email Reminders
Ensuring buyers complete their buying session and helping to drive repeat traffic back to the site is vital to ecommerce survival.  Personalized email can be triggered to send out replenishment reminders or provide appropriate content, offers, promos and product associated to cart abandonment as an example.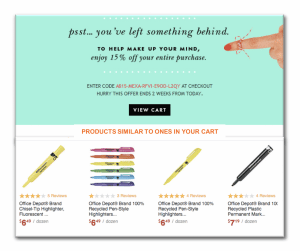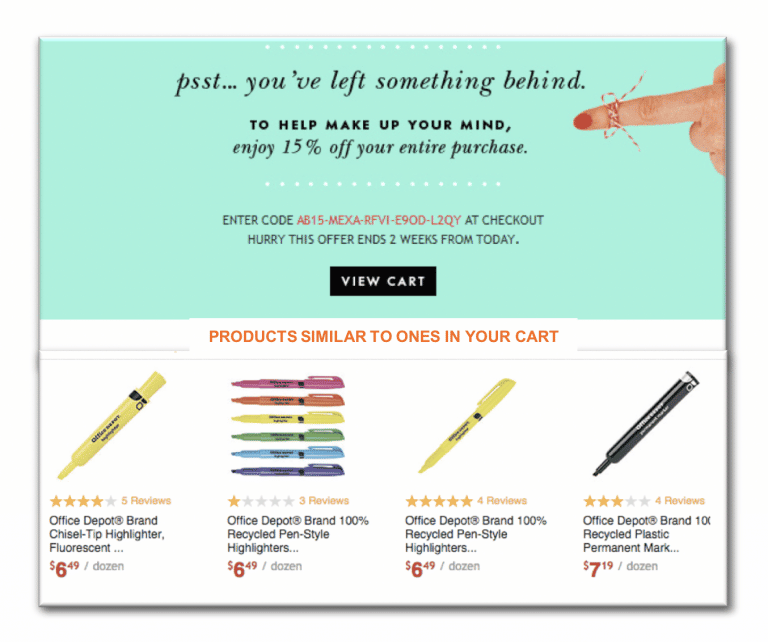 By integrating these 5 ecommerce personalization best practices it is a great baseline to ensure your key points in the customer journey have some level of personalization and that your buyers have an experience that is more catered to their buying behaviors.  We would love to hear from you on what has been working on your B2B ecommerce site or how personalization has helped solve your business challenges.