Strategic Alliance between RichRelevance and Amplience Helps Retailers Deliver Personalized Content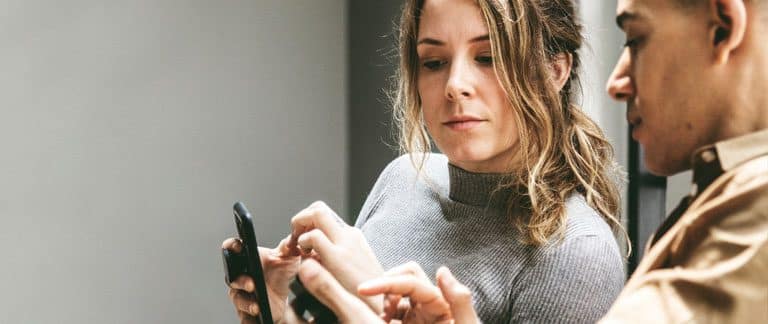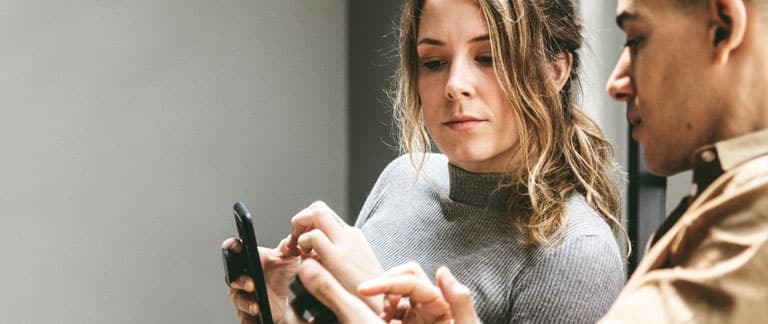 As our attention spans shrink by the minute, retailers are experimenting with different practices to reach a highly distracted customer. Retailers are not only battling each other but they are also competing with the myriad of distractions that surround our everyday lives. As retailers look for effective ways to reach their customers they must ensure that they provide personalized and appealing content to attract their customers. Personalized content not only reduces bounce rates, but also drives more relevance to customers and increases brand awareness. With this in mind, RichRelevance and Amplience launched our joint solution, Open eXperience Cloud (OXC).
Our partnership brings to market an open and innovative solution to the experience personalization conundrum. This solution empowers retailers to deliver richly personalized 1:1 shopping experiences. Integrating with existing commerce solutions, OXC provides digital businesses with the ability to deliver individualized and personal experiences at scale, providing relevant content in a responsive and contextual setting. Open eXperience Cloud combines Amplience's dynamic content production and delivery capabilities with RichRelevance's content personalization to deliver a best of breed solution that bridges the gap between marketing and commerce clouds.
To remain competitive, retailers must ensure they have a presence online and deliver content that is not only appealing but also tells their brand story, provides information clearly and at quantity to ensure the experience for customers is smooth and easily accessible. Relevant digital content is critical to maintain customers engaged and provide them with memorable digital experiences. Ultimately, OXC enables retailers and brands to scale and deploy their content marketing quickly and effectively to all digital touchpoints. The result is a dynamic combination of images, banners, hero content and more, tailored to the individuals' device as well as adjusted by their propensity to engage with the brand by monitoring user behavior and interaction data, all in real time.
As consumer trends and needs continue to shift so will the strategies for retailers and those that can't maintain a cadence of content that clearly delivers their brand story and product details will risk falling behind to their competition. So, as retailers consider how they will remain competitive amidst claims that retail is dying they should consider how they can leverage our Open eXperience Cloud (OXC) solution to provide enticing and personalized content that meets customers needs in providing unique content that drives greater engagement.
You can find out more about our Open eXperience Cloud (OXC) solution here.