B2B Personalization: Is Now The Time to Start?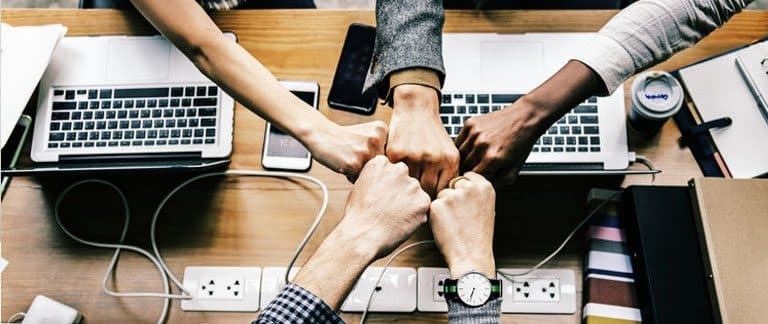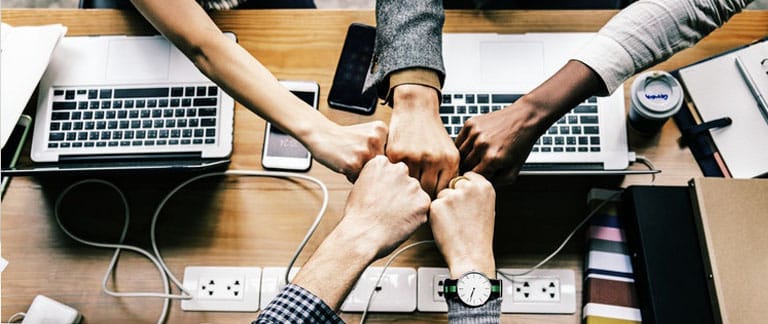 Matching what we are hearing from the market,  B2B executives from across multiple B2B verticals see digital as a primary driver of their growth strategy and expect the majority of their products to be sold online in the next five years, according to a study of business leaders in the United States and Europe. Digital commerce will become the dominant channel in that time period, moving beyond "secondary" status, according to a new report titled Why Digital Will Become the Primary Channel for B2B Engagement.
In the report, 88% of B2B executives expect overall business growth to come from digital commerce and more than half (52%) of B2B decision-makers surveyed said they believe their customers are "eager to adopt new technologies and processes".
Similar to the report, we certainly see B2B companies responding to rising buyer expectations and increasing pricing transparency with self-service eCommerce to offer guided buying supported by complex ordering features that ultimately increase order sizes while reducing costs per order. The top two ways digital commerce affects those areas are tied to customer acquisition, cited in the report by 59% of respondents; upselling and cross-selling (51%);
B2B personalization will assume the same importance as B2C personalization — so why wait?
We have worked with some of the largest B2B commerce players  supporting their B2B eCommerce and self-service growth paths. From adopting and configuring the right platform, to custom building applications to support your unique business processes, there is never enough time to build all the items on your to do list.
However, Rich Relevance is a true partner — think of us as an extension of your team. Whether after replatforming your commerce platform, or increasingly as a step before embarking on a replatforming journey to focus your digital transformation, we serve as an expert resource to help you with a personalization roadmap.  We know personalization better than anyone, and can provide the resources you need to get personalization up, running, and showing an ROI in a matter of months, if not weeks.
So why wait?  This item on your eCommerce site to do list can be among the easiest, and most lucrative, additions of all.
To hear first hand from one of our most successful B2B customers, Insight Direct, and learn about the B2B Personalization Imperative from Forrester analyst, John Bruno, join us for our webinar on October 2 at 8:00 AM PDT, register here.