5 Criteria That Matter Most When Upgrading Site Search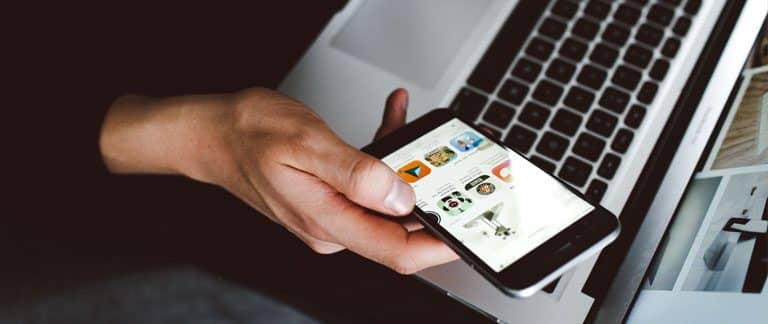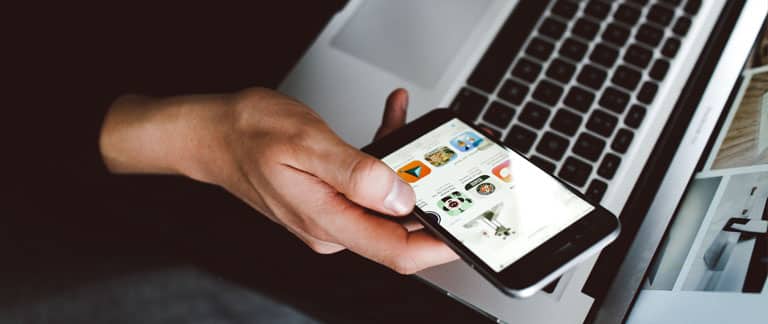 As Forrester just noted, digital experience teams are investing in site search – and re-vamping this critical feature can bring major benefits (see our July 26 blog post).  As part of their upgrade efforts, digital leaders are marrying personalization and search in order to present shoppers with an individualized experience. The rewards are significant: online marketplace Swap.com saw an initial 'out of the box' conversion increase of 7.3% from personalized search – the biggest conversion increase Swap.com has ever seen as the result of introducing a new tech capability.
While the results  are compelling, the prospect of implementing personalized search can be daunting. Some on-site search tools are built into commerce platforms, others are stand-alone applications, others are based on open-source like Solr and Elasticsearch, and still others provide a suite of personalization services — making apples-to-apples comparisons difficult.
To understand what each potential vendor offers, and to deduce the true cost of each option, digital leaders should pay attention to five key areas:
Integration with Customer Profile Data. Personalized search solutions are only as good as the behavioral data they use to tailor results. Brands should scrutinize how search connects with recommendation engines, integrates real-time browsing data, factors in contextual data, and draws on customers' historical profiles. All-in-one solutions that provide multiple personalization tools via a single platform, such as RichRelevance, may be no more expensive than search-specific applications that require extra investment in programming real-time data integrations.
GDPR Compliance & Privacy Controls. Even as merchants strive to avail themselves of customer data, they must deliver transparency and control — especially in light of the GDPR in Europe, which requires companies transacting business within its borders to give consumers control over collection and usage of their information. Personalized search solutions should be scrutinized for granular data controls for customers, as well as the ability to customize presentation to highlight privacy features.
Speed. Nearly half of consumers now expect Web pages to load within 2 seconds, which means that on-site personalized search must be lightning fast — even as real-time intelligence is processed on the fly to deliver maximum relevance, both in the results set and via features such as type-ahead suggested search terms. Merchants should investigate the performance costs of self-hosted on-site search options, from boosting server capacity to keeping page weight low, and factor in those line items when costing solutions.
Cross-Touchpoint Design. Nearly a third of shoppers report dissatisfaction with mobile search results. But with mobile accounting for fully 35% of all 2017 eCommerce revenue — and a still larger share of online browsing and research — merchants should prioritize mobile site search improvement, lest they miss out on potential sales. Merchants should cost integration of individualization features into mobile Web and app offerings as part of their evaluation.
Testing, Fine-Tuning, and Reporting. Effective personalization relies on an effective algorithm, and giving merchants control over algorithm priorities ensures they can tailor on-site search results for optimum relevance. Testing and reporting mechanisms enable sellers to track how real-time intelligence is being applied and to identify areas that require fine-tuning. As they evaluate vendors, merchants should consider the costs of integrating personalized on-site search with analytics as well as what native measurement tools are available.
What criteria are you using to evaluate on-site search technologies? How do you measure on-site search success?