Dixons Carphone Receives Award for Best Omnichannel Personalization Initiative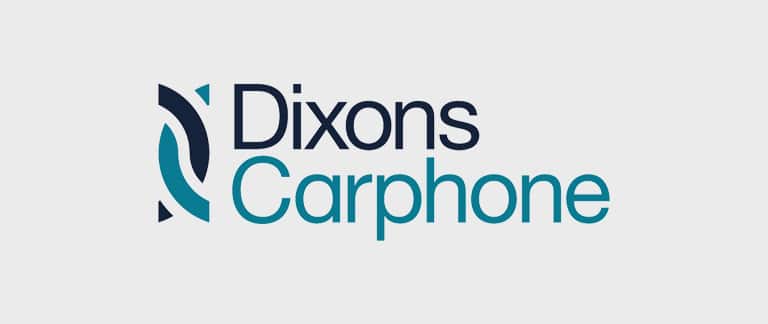 At the RichRelevance personalization summit in February we celebrated some of our most innovative customers in our personalization awards.  One of these awards, Best Omnichannel Personalization Initiative, rewarded the retailer who made significant in-roads into connecting sales channels to improve the customer experience. Which we know is easier said than done.
The winner was Dixons Carphone, and here's why:
With a diverse portfolio of consumer electronics products coupled with their customers typically researching, evaluating and buying across different sales channels, having a true omnichannel strategy is essential for Dixons Carphone.
Dixons Carphone successfully brought together online browsing behavior with email communications to guide their customer and educate their customers throughout their journey across channels and touchpoints.  Dixons Carphone introduces helpful content, like buying guides via email, alongside recommendations of comparable alternatives which significantly improves the customer experience and helps eliminate confusion about purchase decisions.  As a result Curry's PC World has seen online conversion from this email communication increase by 160% and they substantially upgraded the customer experience.
Congratulations to the team at Dixons Carphone!