How to Get Ready for the Future of Personalization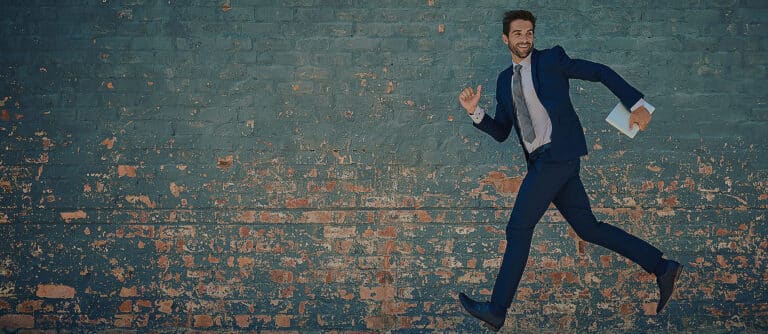 A McKinsey survey of senior marketing leaders found that only 15 percent of CMOs believe their company is on the right track with personalization. In this recent article, they summarize 3 trends in the future of personalization:
Digitization of Physical Spaces
Scaled Empathy
Usage of Ecosystems by Brands
Digitization of Physical Spaces
At Covergirl's new flagship store, augmented-reality glam stations let customers "virtually try" products—by altering the customer's image as if the product has been applied.
L'Oreal Paris USA, a RichRelevance customer, can blend the digital world with their physical space with a virtual Skin Care Consultation today. Sephora USA has a virtual artist mobile app that lets you try makeup, test lip products and purchase directly in the app, using facial recognition software.
Does this mean that the need for stylists is over? On the contrary, digitizing expands the need for expert advice and guidance.
Mens Warehouse recently rolled out a video chat system to help store workers to connect directly with customers. Stitchfix recently reported a surge in share prices that is a direct consequence of their "curated" looks, picked by their army of stylists to help the fashion- and bandwidth-challenged (yours truly included!) to look presentable.
They say, "As AI evolves, systems can generate recommendations based on analyzing a customer's skin tone, facial features, and emotions in real time to tailor what to recommend or avoid offering." This is true.
Scaled Empathy
Understanding social cues and adapting to them is how people build trust, which is not easy to do digitally or at scale, they say.
Amazon has patented new features that will enable its Echo device to detect when someone a stuffed nose, and recommend chicken soup. This is borderline creepy for my taste, but I get the point. Emotional resonance, the ability that makes us human, is the next frontier of deep learning: using voice, vision and text to detect, recognize and react with the right decisions.
Usage of Ecosystems by Brands
A mall operator, retail store, and brand product, for instance, all contribute to a shopper's buying experience. But each sees and affects only a portion of the total buying experience, they say. Connecting "all of the dots" across these players may already be happening via DMPs today. Legislation in the works in the US certainly will attack this, in light of all the Facebook fiascos and GDPR in Europe has ensured that massive fines await those who will take this "ecosystem" strategy too far.
Our view is that connecting all points of a customer journey that is owned by the retailer itself is a great starting point for a pleasant customer experience. Remember that while solutions like CDPs (customer data platforms) are really compelling, the time-to-value is quite long and those of you who have lived through the Data Warehousing days can testify, can over-promise and under-deliver. Not to mention, the cost overrun of putting all of your data from every source in one place is not fun, easy, or frankly, required in every instance.
Remember that customers want to be treated as individuals. This means that current approaches to segmentation, which stills groups people (on antiquated demographics, psychographics, etc) need to evolve, and with the help of technologies like AI, they can move towards 1:1 personalization. We call this hyper-personalization.
Read the full story and tell us what you think!