New Forrester Report on Search: Why Are Digital Experience Teams Missing Search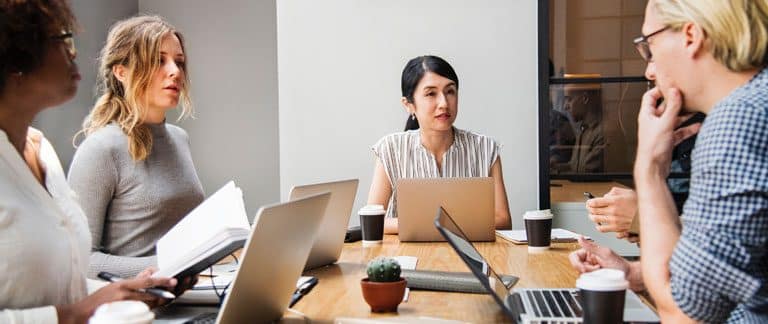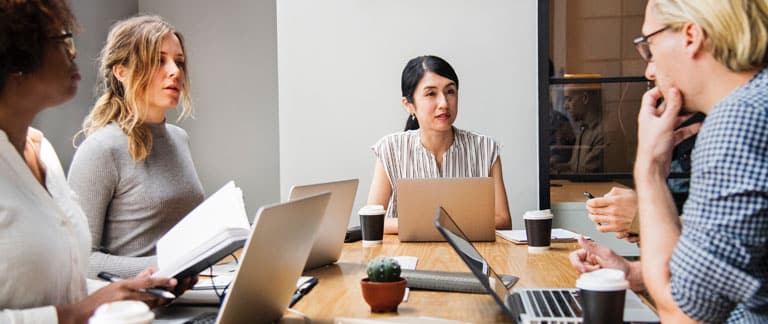 Search is one of the most essential components of a personalized experience, which can drive up to 45% of e-commerce revenue. Yet despite its importance, site search has barely evolved in a decades time. With a focus on customer experience and personalized interactions many retailers and brands have taken steps to improve the experiences they offer at every touch point and many have come to recognize how challenged their current Search deployments are for both the consumer and the business user. Infact, most legacy Search technologies require heavy lifting from IT or dev teams and leave business users frustrated by a lack of flexibility and inability to make real time improvements.
This Search reality has resulted in a new wave of Search solutions that that deliver on the promise to help consumers find what they're looking for on commerce sites and business users regain control. According to a recent report by Forrester Analyst, Mark Grannan, Revamp Site Search To Jump-Start AI, Chat, And Personalization, "Digital Experience teams will invest in site search to realize 3 key benefits:
Reorient personalization's thorny customer data relationship toward explicit intent.
Fix diverse UIs and text input methods and embrace conversational engagements.
Harness AI technologies to parse intent and optimize for relevance at scale."
Per Forrester, there are 4 types of Site Search capabilities available in the market, and RichRelevance Find™ is cited as a dedicated, full-stack search solution.
RichRelevance Find is the only full stack commerce site search solution architected with 3 layers of personalization that returns dynamic results optimized for each individual.
This considers user intent to display the most contextually relevant and personal results for each user's query, enabling retailers to measure and maximize satisfaction.
Other features unique to RichRelevance include:
3 Layers of Personalization
Typeahead, Autocomplete
Visual Shopper Queries
Findability™  Monitoring
Search Engine Controls
Interactive dashboard
The mix of unique features offer the business users the brand control they need as well as real-time reporting to monitor queries, trends and react in real time to ensure maximum Findability.  It offers the end user, the consumer, an experience that delivers results as they type based on intent, context, and preferences.
To read more about Mark Grannan's recent research report, you can access it here.
To learn more about Find please contact us today.