5 Ways to Reduce Cart Abandonment with Dynamic Experiences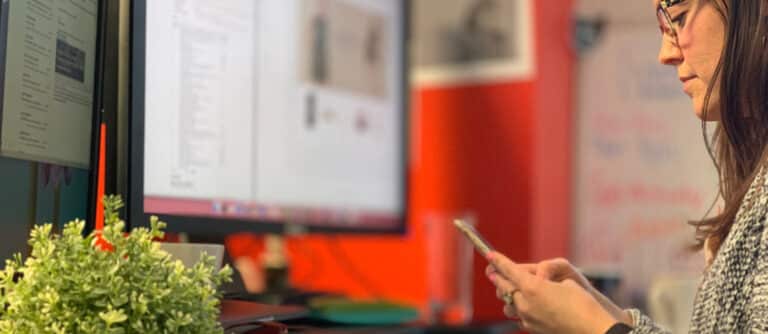 Holiday season is fast creeping up upon us and retailers are gearing up for it with new catalogs, seasonal promotions, refreshed website, new content and more. But how do you prevent the dreaded "abandoned cart" which threatens to destroy all of our hard work, causing prospects and customers to leave mid-way through the purchase? Studies place cart abandonment as high as 80%! Reducing it by even a few percentage points can mean massive recovered revenue.
RichRelevance Dynamic eXperiences with Engage has you covered. Read on for more.
Pre-Checkout
While most abandoned cart solutions are after-the-fact, you have some awesome tools that are at your disposal before you lose the customer in your funnel.
1. Add to Cart Popup for Upsells
When a customer adds an item to the basket, this is a perfect time to engage and nudge an upsell. Richrelevance knows which item the customer has chosen and also knows what upsells go well with this item.
Key benefits include increased average order value and better engagement.
With an entire library of RichRelevance Xen AI strategies for upsells, it's a piece of cake to enable the right business logic that takes into account the user's context, learns from their behavior, and uses machine learning to ensure relevance.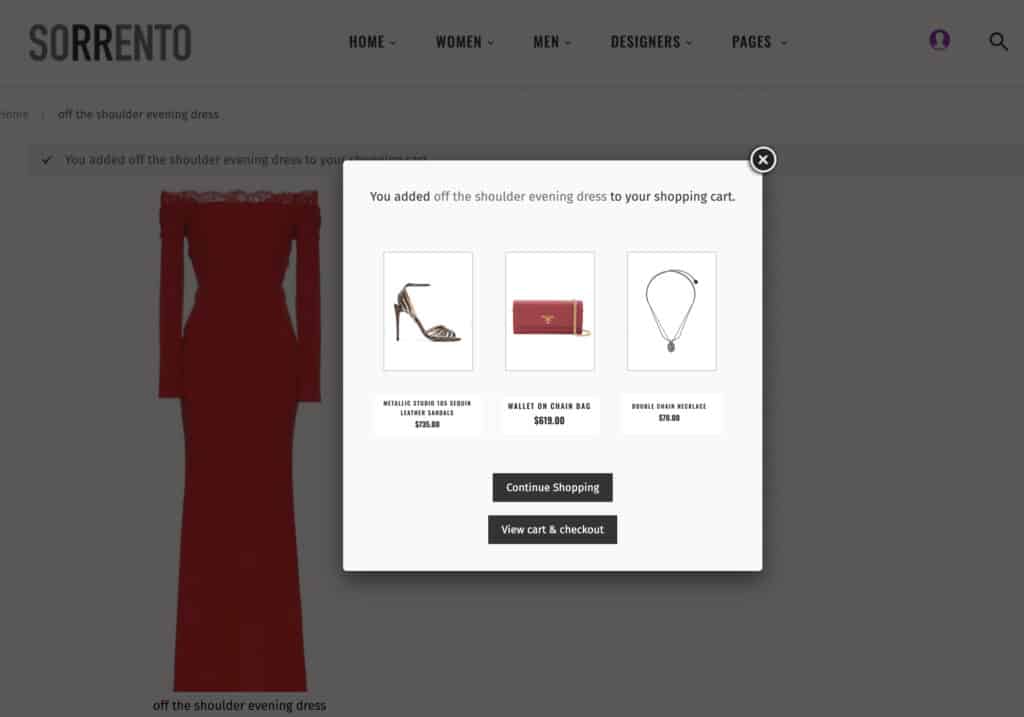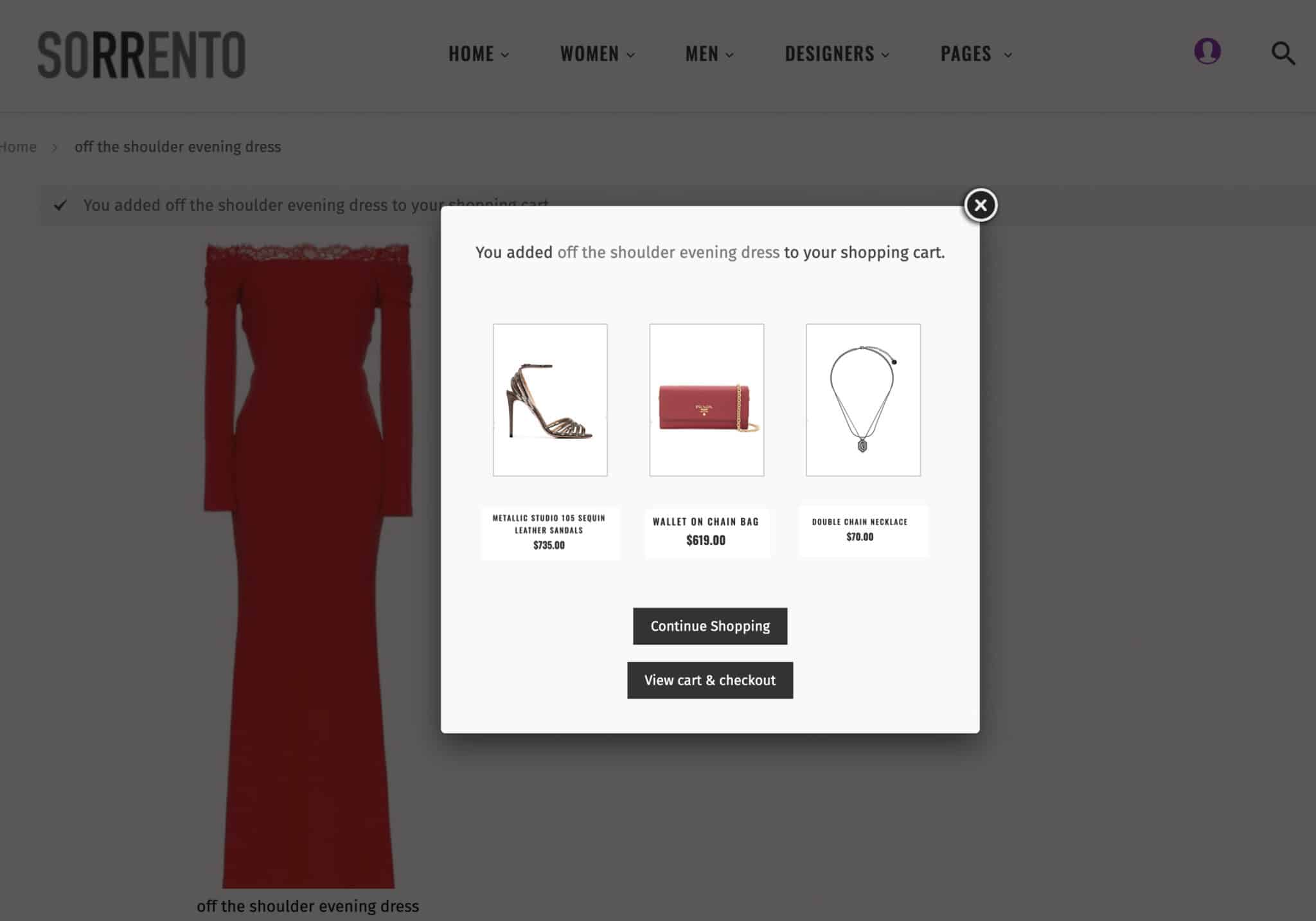 2. Exit Intent and Time-driven Popups 
When a customer moves their mouse to the address bar, or to close the web browser, this signals "exit intent". 
Using Engage Dynamic eXperiences, a popup can be shown to the customer before they actually exit the site. This can be used to show specific messages to help them reconsider – for example, a customer with an item in their cart could be shown a "Don't forget to checkout" or "Did you forget something" message.  In addition, this is also an opportunity to show offers/promotions (e.g. "take 10% off") that further entice customers to not abandon.
In addition, you can use time-driven triggers that work when an engaged customer has spent more than X minutes on your site.
RichRelevance has several templates out-of-the-box that makes implementation a breeze. Additional use cases can be extended and customized easily as well.
Other use cases include:
New acquisition: help users who may be unfamiliar with your site with a popup that has a search box, or latest arrivals for example

Mailing List signup: with the cost of acquisition going up steadily, it's a great way to capture new emails for your mailing list.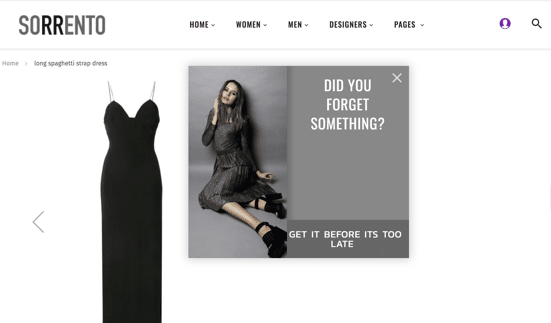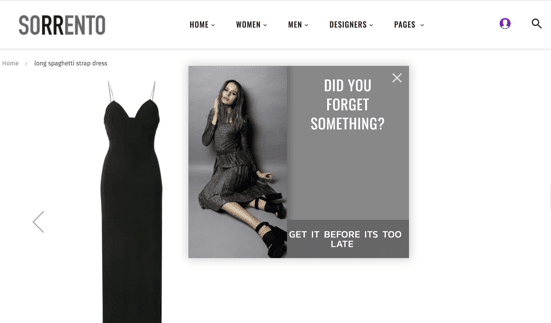 3. Cart Threshold Promotions
Let's face it: Amazon spoilt it for all of us by making shipping free… as consumers this is a big point of friction, and as retailers it's a fundamental competitive threat. Ignore it, and see sales vaporize.
But does it have to be free for all products? Especially if you have smaller AOV items where the economics just don't work. How can you ensure that the incentives are aligned between your business and your customers? Using Cart Thresholds.
This cool feature enables you to control the threshold after which a customer can see incentives, such as free shipping, free samples, or gifts.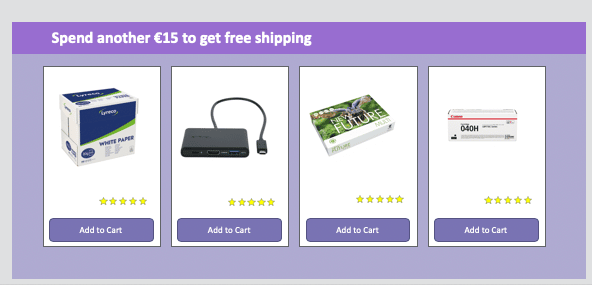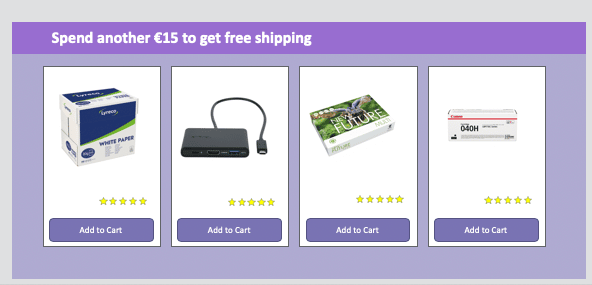 The RichRelevance Xen AI engine can calibrate and learn the user's behavior to show the right products after examining the cart value. The difference between the (current) cart value and the promotional thresholds are computed and the right product and content recommendations are displayed. 
Post-Checkout
4. Abandoned Cart Email – with Personalization
This is the most common use case but often implemented without personalization. When a customer adds an item to their cart or basket, and leaves the site, an email is sent shortly afterwards to nudge them back to the site to complete the purchase. 
The key here is that the email needs to be aware if the customer did complete the purchase in other channels so that it's not just a "dumb" snapshot of their existing cart contents, except at a discount.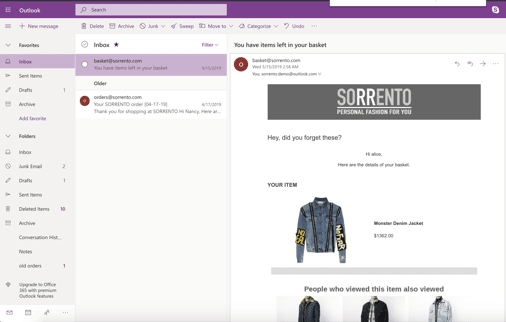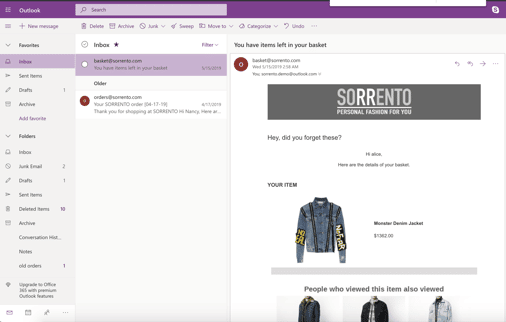 With RichRelevance personalization that works during "open" time versus send time, customers always receive the latest and greatest offers and promotions. For example, if they abandoned the cart while buying tops, the personalized abandoned cart email will detect that they have completed the purchase and dynamically show shoes or belts – a complementary product – instead.
5. Personalize the Email Lifecycle
Plus, being email service provider agnostic, RichRelevance can work with any ESP and have seen good results with Oracle Responsys and more using our segment export functionality within the RichRelevance Personalization Suite. So bring along your favorite email tool for delivery – and combined with RichRelevance, you can create a complete re-engagement solution.
RichRelevance will inform your ESP of who to re-engage, populate the content within the email, and tailor the next visit to the site based on the active campaign.