The Challenges and Opportunities for Online Grocery Shopping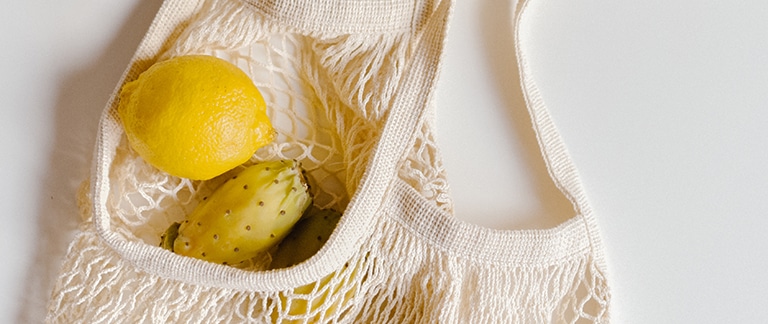 The ecommerce laggards
Recent RichRelevance research has highlighted grocery lags behind the rest of retail when it comes to online shopping. Just over half of the UK population shop online for groceries (53%) and in the US the opposite is true, with over half (55%) choosing not to buy their groceries online.
There are valid reasons why grocery is lagging behind the rest of retail when it comes to online shopping.
For retailers, the infrastructure and resources required to deliver goods means it's complex and expensive to set up. Although business models such as click and collect are easier to implement than home deliveries, retailers need to offer shoppers the choice otherwise they will fall at the first hurdle.
The RichRelevance research finds shoppers are torn between the time savings and convenience online shopping offers, verses the ability to pick out their own produce. (We've all done it, reached to the back of the shelf to pick the item with the longest use by date!).
It's no surprise therefore, that recent Forrester research¹ shows the take up of online shopping for groceries is higher for packaged goods rather than fresh produce. What's more the trend is more common in urban rather than rural areas.
In spite of this, the rewards are potentially high for grocery retailers who get the online shopping experience right; not only is grocery shopping a high frequency purchase it's also a high percentage of household spend.
Winning the food war with personalization
The research by RichRelevance reveals shoppers would buy more online if they got a more personalized and relevant experience. Top features shoppers would like to see included presenting frequently bought items, recommending relevant alternatives, and basing recommendations on dietary requirements and known preferences.
Additionally, the research discovers grocery retailers could go even further and inspire customers through recipe ideas which compliment items in their basket. This not only improves the experience for shoppers but can lead to higher basket values for the retailer.
It is clear that despite the challenges, there remains opportunities for those grocery retailers willing to invest in the right technology to get the online shopping experience right.
Find out more about the RichRelevance research by viewing the key findings via our infographics: US grocery infographic and European grocery infographic.
Building towards new business models
The grocery sector is now also seeing a shift with new players such as Boxed.com emerging with a different ecosystem and business model.  We will explore the implications for traditional grocery retailers in our next blog post.
¹ https://www.forrester.com/report/The+State+Of+Global+Online+Grocery+Retail+2018/-/E-RES143057#figure2