Happy Holidays… in August?! [Part 1 – Holiday Readiness]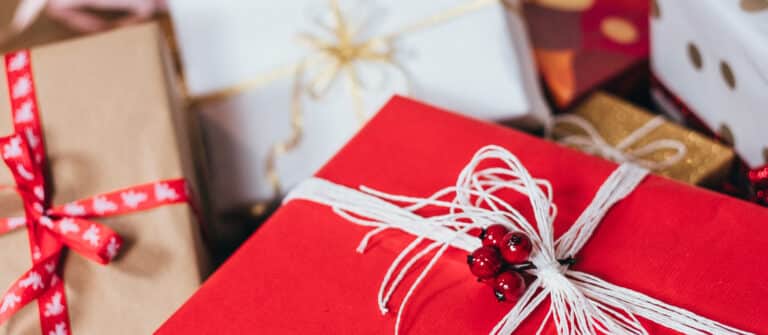 While it's true that I am based in California where cannabis is legal, I will assure you that no substances have been imbibed during the authoring of this seemingly mistimed post.
It's because most of our retail and brand customers are gearing up for the holiday season right now, in August. And like most of them, the IT cutoff to make any meaningful changes, test, and deploy to production is before September. 
So what can you do to ensure that you are ready for the holidays? This series of posts will tackle the top features that you mustn't ignore, and what's even better, will require configuration not customization for the most part, enabling business users to make the changes without having to over-burden your IT teams or bribing them with, uh, substances.
5 Ways To Reduce Cart Abandonment With Dynamic Experiences
Holiday season is fast creeping up upon us and retailers are gearing up for it with new catalogs, seasonal promotions, refreshed website, new content and more. But how do you prevent the dreaded "abandoned cart" which threatens to destroy all of our hard work, causing prospects and customers to leave mid-way through the purchase? Studies place cart abandonment as high as 80%! Reducing it by even a few percentage points can mean massive recovered revenue.
RichRelevance Dynamic eXperiences with Engage has you covered. Read on for more.
https://richrelevance.com//blog/2019/08/01/cart-abandonment-with-dynamic-experiences/
Personalization = Data + Decisioning: 3 Data Feeds You Should Prioritize
You can't have a meeting these days without someone throwing out the platitude "data is key", but all too often, we find that even with the vast amounts of data being collected, business leverage of this valuable data is a problem – whether the long queue of other IT projects, or merely confusion of where to start. 
To help, here are three feeds you should consider prioritizing and why.
https://richrelevance.com//blog/2019/08/07/personalization-data-decisioning-3-data-feeds-you-should-prioritize/
Turn on NLP
Personalization traditionally works best when you have tons of behavioral data for each product. But how do you personalize for new products or ones that are considered "long-tail"?  How do you ensure that this inventory is immediately visible and recommended to your customers? Well, you couldn't until recently .. not without NLP.
https://richrelevance.com//blog/2019/08/08/how-to-personalize-without-behavioral-data-using-nlp/
Configure your Experience Optimizer for Maximum Results and Uplift
The RichRelevance Xen AI Engine can help optimize between key objective functions, as seen below: 
Engagement (show more variety, optimize for discovery), 

Conversion (show more related for upsell/cross-sell, optimize for funnel movement), 

Replenishment (optimize for repurchase), 

Margins (optimize for bottomline) and 

Exploration (optimize for broader discovery).
While 1 to 4 are well known, sometimes 5- exploration gets missed out in configuration. Learn more about what that means, and how to tweak it for the best results working with your CSM team.
https://richrelevance.com//blog/2019/08/06/will-ai-restrict-consumer-choice/
Stay tuned for the next post!