How Does Your 2019 Personalization Goals Compare to Your Peers?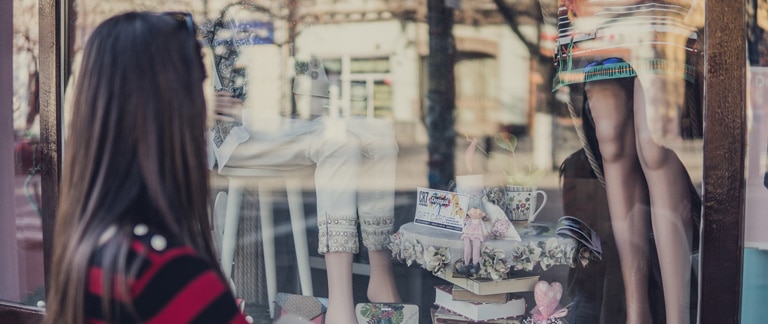 Love the first half of the year.  It's the time I get to speak our customers on their initiatives to grow their digital revenues via experience personalization.  If there's one thing that's different than last year, it's the shift in the key challenges as personalization moves from helping shoppers BUY, to helping them SHOP!
Shared Business Challenges Illustrate Cross Organization Needs
Interestingly, the challenges I heard from marketing and commerce leaders were mirrored in CMSWire's survey on what it takes to deliver compelling experiences: cross-departmental alignment (44%), siloed systems (44%), limited resources (40%).  Whether focused on conversion, or to operationalize a new customer journey – they all require more data, broader metrics like engagement or net promoter score (NPS), expanded scope requiring new systems and organizations and skill set needs.
2019 Objectives for Personalization Extend Beyond Offers Recommendations
Not surprisingly, the top 2019 business objectives reflect the new metrics of success for how Personalization will be measured:
Extend personalization upstream in the buying lifecycle to guide deeper product/services discovery → personalizing content and search
… as well as downstream to drive loyalty → personalizing offers, content and re-engagement emails and targeted advertising
Increase revenue and margin with back-office data → better use of data (e.g., inventory location, margin, bundling constraints)
Increasing marketing paid acquisition efficiency → marketing and commerce working closer together crafting personalized landing pages decreasing bounce rates while increasing conversion, not to mention and retargeting emails and online ads
Why It Matters is your need to continue to go beyond personalization activities, such as simple cross sell, and connect your initiatives to the growing business requirements that increasingly need to leverage to Personalization.