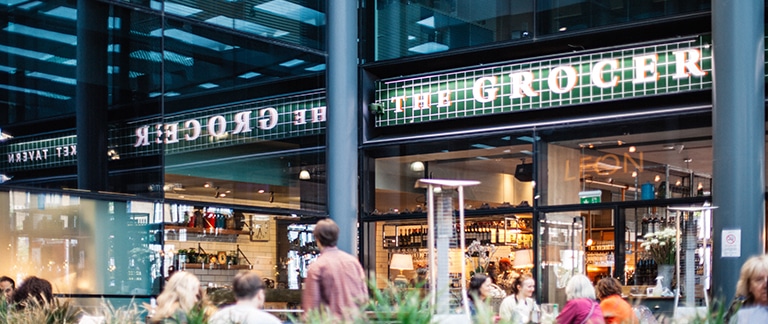 The grocery sector presents some unique challenges for digital marketers impacting their ability to build profitable and sustainable online growth. From complex and expensive logistics, to an exploding ecosystem of 'direct to customer' competitors, already thin margins are being squeezed even further. However, with a wealth of customer data and insights, there is an enormous opportunity for grocery retailers to utilize technology and AI to strengthen the level of service they offer to their customers.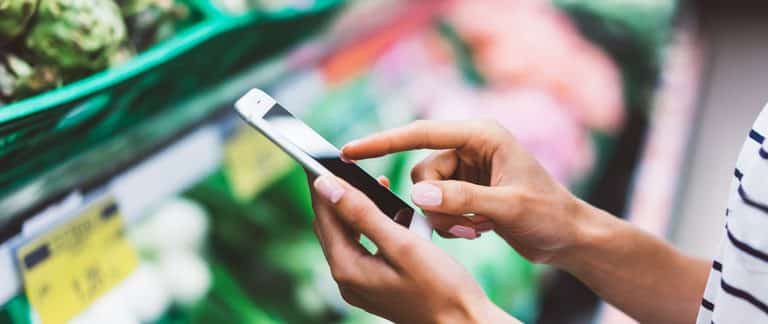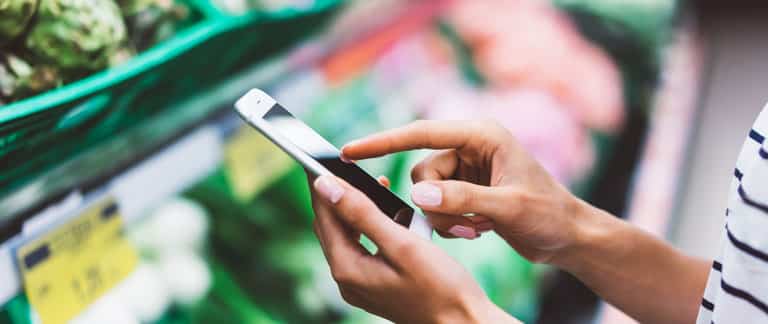 Given the personal nature of food and consumer goods preferences, the grocery sector is perfectly poised to introduce highly personalized experiences that stimulate better and more intelligent upsell, conversion and loyalty. Yet, digital grocery shopping presents many unique challenges for grocers that make it far more complex for grocers to transform the digital experience, than for their retail cousins. As a result of the nuanced challenges, digital grocers will never operate as 'simply' as most other ecommerce areas.
Although 53% of people in the UK are doing some or all their grocery shopping online, there's a massive gap between what consumers want, and what retailers are offering, according to new research.
RichRelevance 2018 Online Grocery Survey of over 2000 European Consumers Finds Basic Personalisation Still Missing
Reading, UK – March 20th, 2018 — RichRelevance, the global leader in experience personalisation for retailers, today releases its first online grocery survey, which looks at consumer attitudes towards buying groceries online. The research, which includes responses from over 2,000 participants across the United Kingdom, France and Germany, investigates how consumers are using the internet to do their grocery shopping, whilst analysing some of the issues and barriers that prevent more people from making the switch from instore to online grocery shopping.