GANT Grows Online Sales by 15% with Personalization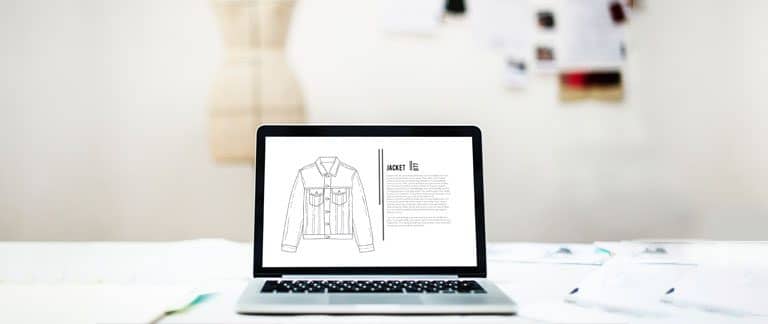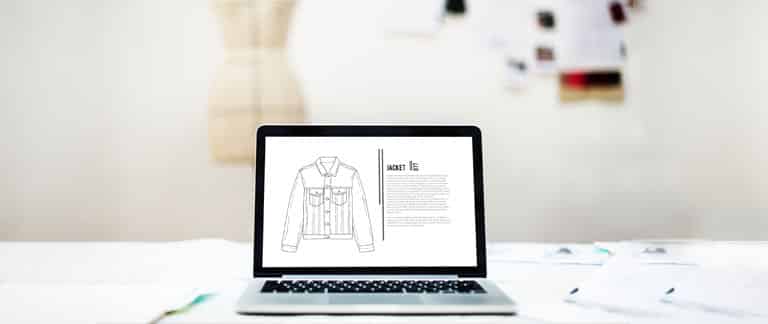 Leading fashion brand, GANT has seen online sales improve by 15% since putting their trust in personalization.
GANT wanted to move away from a manual, time-consuming recommendations platform to improve their overall site experience as well as enhance their navigation.

As a result of embracing the RichRelevance personalization platform GANT has drastically improved their site navigation and surfaces the most relevant products to customers as they browse, reducing bounces and leading to a 15% improvement in online sales.
Head of eCommerce at GANT DACH GmbH, Werner Hammer, stated: "We have put our trust in the RichRelevance personalization platform from the outset and have seen a clear improvement in online sales. Customers are guided discreetly – depending on their preferences – to the products they are actually interested in – all automatically and without time-consuming manual maintenance."
Read the full personalization journey for GANT here.