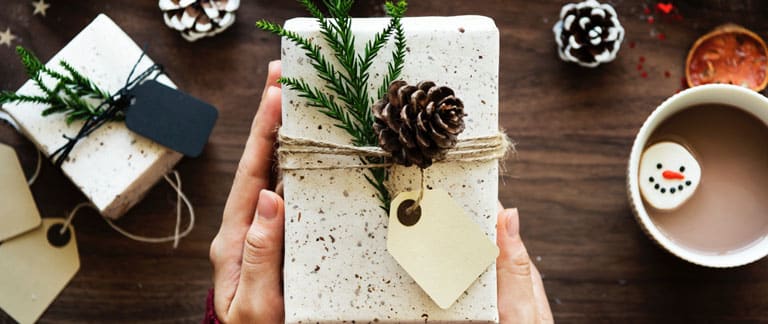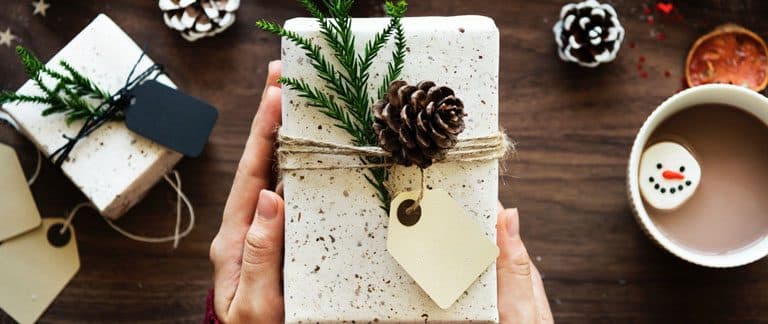 With the holiday season fast approaching, are you prepared for the biggest holiday season in more than a decade?
eMarketer predicts that the 2018 holiday season will be even bigger than the last given that according to some measures, consumer confidence in the US is at its highest level since 2000. With more money to spend due to rising wages, tax reform, and low unemployment, you should be doubling down on your efforts to deliver on the customer demands of seamless, shopping experiences.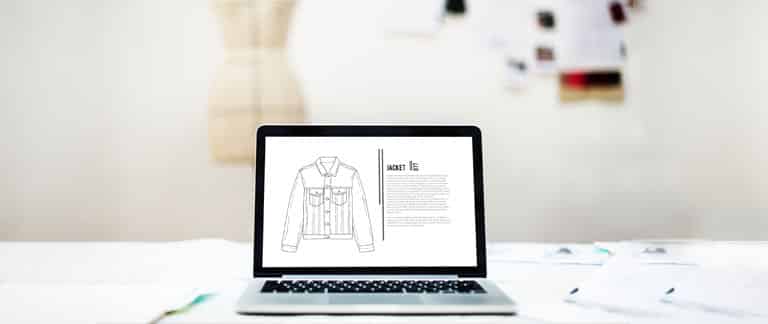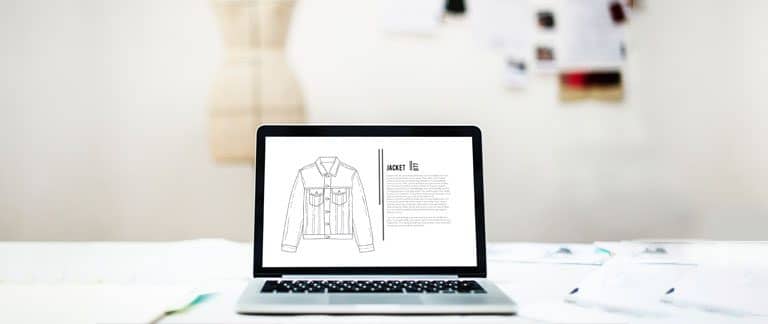 Leading fashion brand, GANT has seen online sales improve by 15% since putting their trust in personalization.
GANT wanted to move away from a manual, time-consuming recommendations platform to improve their overall site experience as well as enhance their navigation.