Personalizing for The Biggest Holiday Season Yet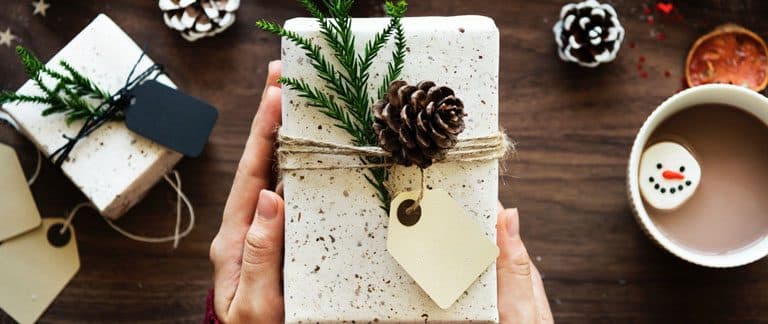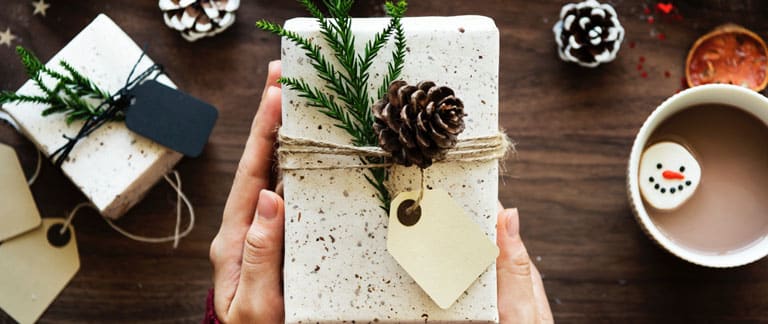 With the holiday season fast approaching, are you prepared for the biggest holiday season in more than a decade?
eMarketer predicts that the 2018 holiday season will be even bigger than the last given that according to some measures, consumer confidence in the US is at its highest level since 2000. With more money to spend due to rising wages, tax reform, and low unemployment, you should be doubling down on your efforts to deliver on the customer demands of seamless, shopping experiences.
5 Personalization Approaches for a Successful Holiday Season
With the power of personalization at your fingertips there are endless ways you can create unique, memorable, and frictionless shopping experiences across touch points throughout the holidays. Inevitability, despite more channels and more opportunities for conversion, you will have your same cast of holiday shopping characters: those banging down your physical door on Black Friday, those slowing response times on digital channels anxiously anticipating Cyber Monday steals, those slowly and steadily make their way through their gift list, and as always, those who have left it all to the last minute, needing readily stocked items with overnight shipping promotions. Regardless of the use case, personalization is one of the keys to your success especially during this season.
To help guide you this holiday season, Christina Singh, VP of Client Services at RichRelevance highlights 5 personalization approaches to ensure your holiday season is a success. Christina shares how to use personalization as your secret weapon, with the best approaches and strategies for gifting, promotions, check out, and even out of stock items.
Ready to get started? Watch the video here.