Why Riachuelo, Brazil's Largest Fast-Fashion Retailer, Chose Find™ for Their eCommerce Debut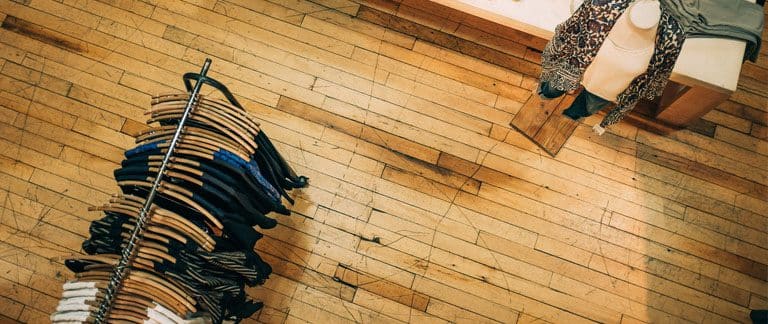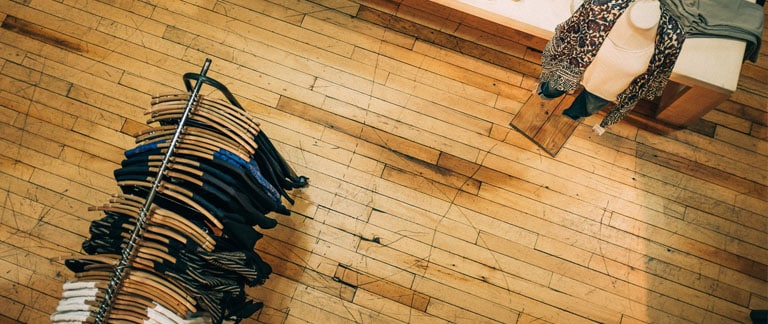 When Riachuelo sat down to create their first-ever eCommerce experience, the largest Brazilian fast-fashion retailer wanted to deliver a cutting-edge personalized experience that would dynamically prioritize shoppers individual preferences at scale. To deliver on this concept, Riachuelo sought a flexible solution that would dynamically combine internal expertise with the implicit contextual signals derived from the customer journey to make good on the promise of a unique and individualized shopping experience.
Their approach to a personalized experience hinged on their ability to successfully and relevantly incorporate real time personalization into the customer's on-site search experience which was ultimately a driving factor in their decision about Personalization.  With the RichRelevance Experience Personalization Suite, Riachuelo was able to integrate personalization into every aspect of the customer journey.
With the comprehensive Experience Personalization Suite offered by RichRelevance personalization of on-site search is a key pillar to a differentiated customer experience. RichRelevance Find™ enables Riachuelo to serve the most relevant search results to each individual shopper in a visually dynamic and interactive way while simultaneously allowing Riachuelo to achieve their strategic business objectives. Uniquely, Find allows Riachuelo to incorporate segments from its CRM system for association with products and categories. Riachuelo also leverage the Dynamic segmentation functionality available within Find to create business rules on the fly based on such criteria as inventory availability, geographic location, referrer, and product category. Find provides Riachuelo with the control to combine key business parameters (such as inventory levels) with shoppers' keyword search term, as well as any previously-supplied profile data, such as size and color preferences. The search tool accounts for misspellings, plurals, synonyms, and the like, not only for the results set, but for type-ahead search box suggestions that guide shoppers to relevant categories, individual products, and value-added content. The product images that accompany the search results are tailored on the fly to match desired colors; for example, a search for "pink shirts" returns product images displaying pink color options.
Carlos Alves, Head of e-Commerce at Riachuelo elaborated on their success with Find, "The ability to connect Riachuelo shoppers with the latest products from our catalog that fit their needs was a crucial aspect of our eCommerce site to get right, and RichRelevance delivered that functionality from launch with FindTM. Find is easy for our eCommerce team to fine-tune, and we can derive meaningful insights from the data. Thanks to Find, our on-site search adds a significant contribution to overall online sales." 
Since launching the eCommerce site in 2017 with full-featured personalization, Riachuelo has earned high engagement and established a solid track record of online sales.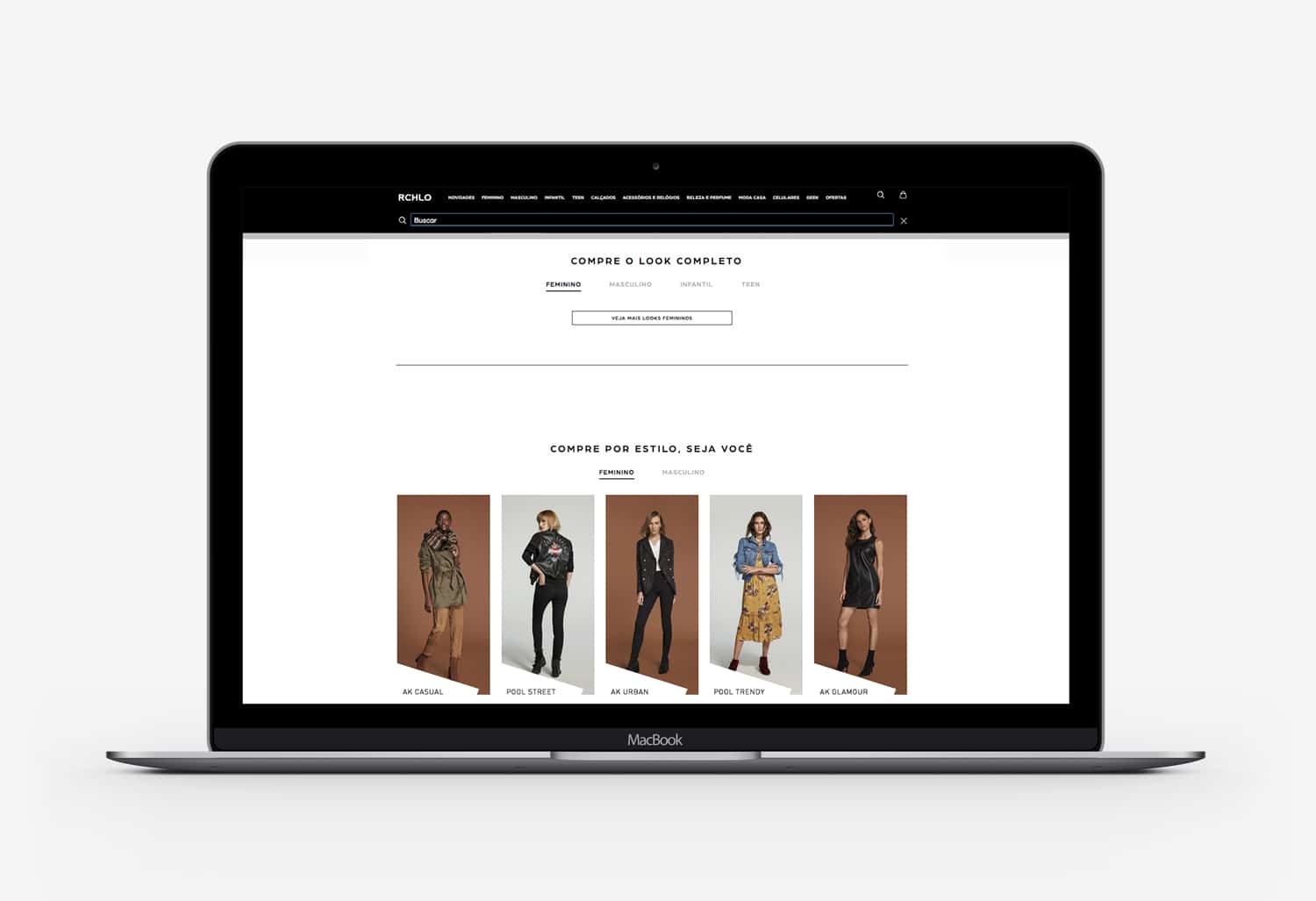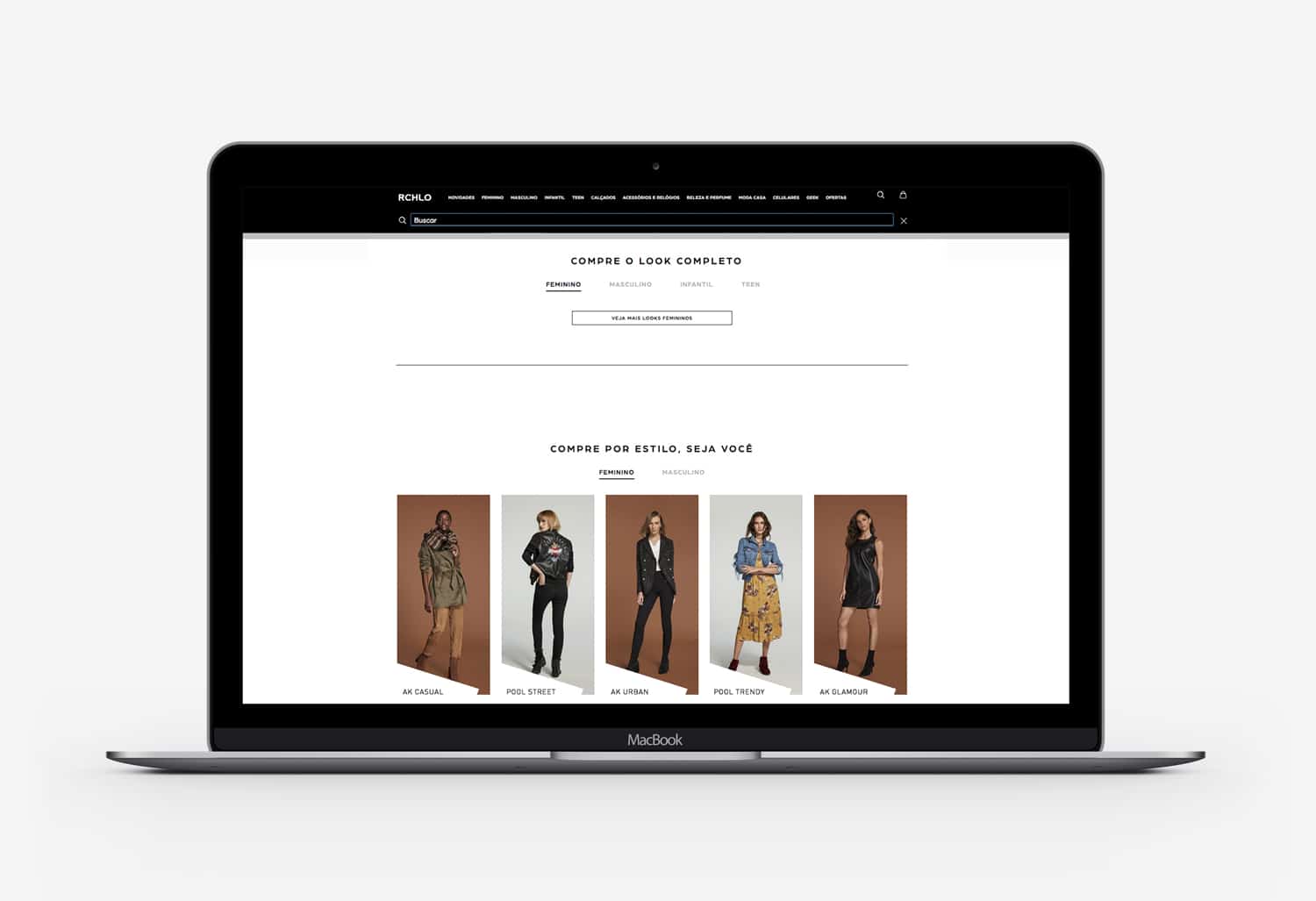 Find has proved an effective engine for sales. The 15% of site shoppers using the on-site search tool are 3X more likely to convert than the overall average. Furthermore, zero-results searches represent just 0.16% of all queries, reducing the bounce rate following search — suggesting that shoppers are connecting with relevant products and content worthy of further engagement.
To learn more about Riachuelo and Find™ read the complete customer story here.
If you'd like to talk to us about how personalization can transform your on-site search feel free to reach out to your Customer Success Manager directly or email us at personalize@richrelevance.com